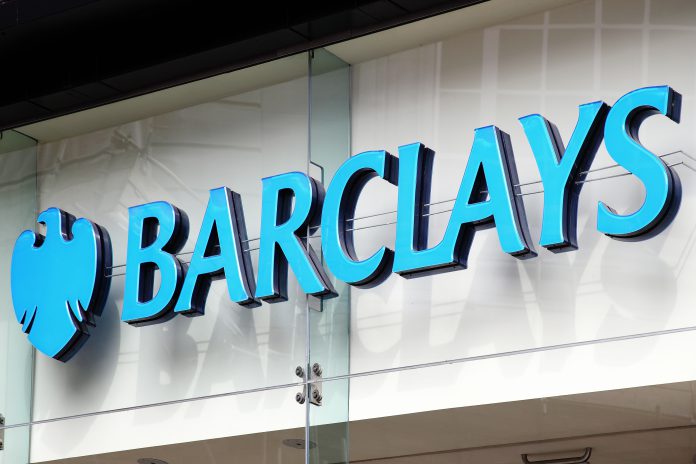 David Jeffrey, Director of Product, Barclaycard Payments writes for PaymentExpert on three ways to strengthen the fight against fraud as we recover from COVID-19.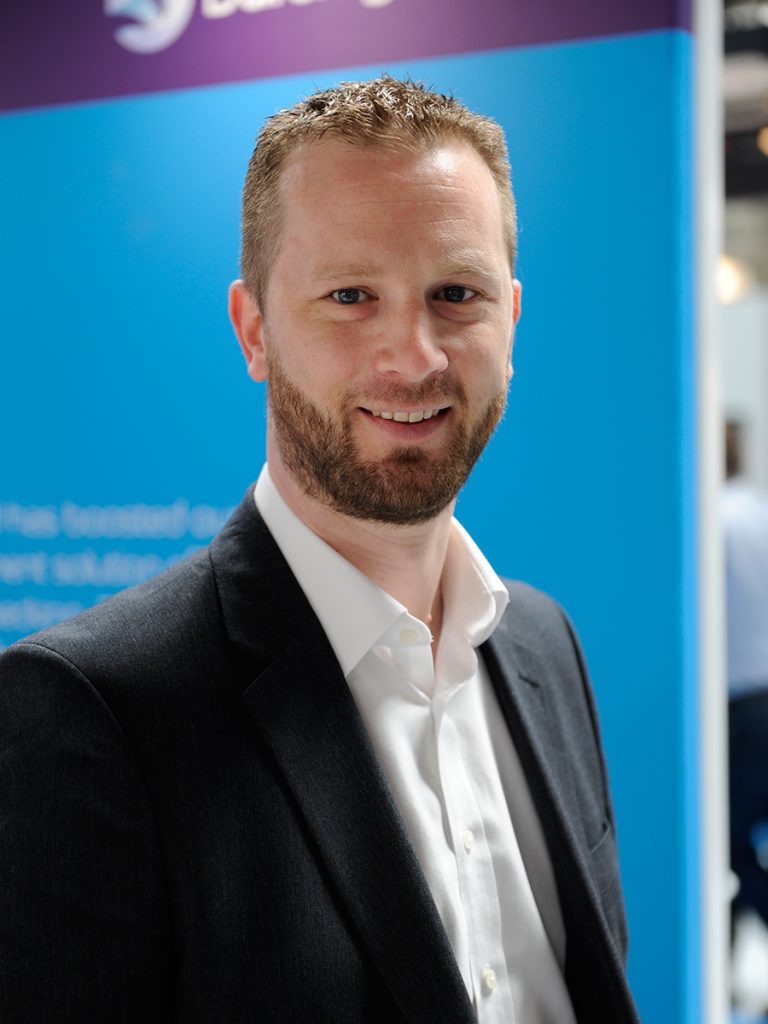 Online shopping has scaled new heights during the past few months. In fact, according to the Office for National Statistics, internet sales accounted for 32.8 per cent of all retail sales in May 2020 – up from 18.9 per cent in February. In parallel, fraud is also on the rise and recent figures from Action Fraud show that around £2m has been stolen in Covid-19 related scams. These developments make it imperative that merchants have the best possible defences in place in the fight against fraud.
However, knowing which measures to implement, and which to avoid, can be challenging for businesses operating online. To help, Barclaycard has pulled together three ways that businesses can bolster their protection systems and ward off sophisticated fraudsters.
Embrace the advantages that Strong Customer Authentication brings
Strong Customer Authentication (SCA) is a significant development in the payments space. Introduced to make online payments more secure, it has an important part to play in helping merchants protect themselves.
It means that customers will no longer be able to check-out online using solely their credit or debit card details. They will also need to provide an additional form of identification such as a PIN code, a fingerprint or a passcode sent to their mobile phone at the time of checkout. This is known as two-factor authentication and is enabled through the second incarnation of 3D Secure (3DS).
The new, upgraded version offers some significant improvements and benefits that are particularly important in the current environment. Firstly, it's much easier to use if you're shopping through a mobile device, such as a phone app or tablet. Secondly, it allows the card issuer to, over time, collect more accurate data and prevent fraud more effectively.
However, two-factor authentication also adds friction into the customer journey. Automatically routing all transactions through 3DS could therefore have a negative impact on customer satisfaction and may result in increased basket abandonment and fewer purchases. So once businesses have successfully deployed 3DS Version 2, our advice is to use it selectively for those transactions which carry a higher risk.
Adopt machine learning technologies
Traditionally, companies have used rule-based mechanisms and manual analysis to detect fraudulent activity. However, this is not a scalable or flexible enough solution to cope with the increasingly complex tactics used by fraudsters.
Relying too heavily on rules can result in a high number of 'false positives', which is where companies block transactions made by genuine customers. For example, if your fraud rules state that orders over a certain value, or made from certain locations, are more likely to be fraudulent, then you might be missing out on a number of legitimate transactions, which could be having a significant impact on your bottom line.
Instead, companies should make use of emerging technology and new approaches to detect fraud in a more sophisticated way.
Machine learning presents a range of benefits. Firstly, the speed at which fraudulent activity can be detected is much faster. Machine learning models are able to learn from patterns of 'normal' shopper behaviour and are quick to adapt, identifying fraudulent activity in a matter of seconds.
The technology is perfect for the increased website traffic we are seeing during this period as it relies on large sets of data to work efficiently. The more data the system has to analyse, both fraudulent and safe transactions, the more effective it becomes at identifying and predicting risky transactions.
Match your risk appetite to a fraud protection strategy
Deciding what your appetite for risk is as a business plays an important role in fraud prevention.
As part of this context, historical data can be invaluable to measure risk and make informed policy changes. For example, instead of reviewing every order that is over £500, you can use historical data to evaluate which kind of customers such a policy would impact and what percentage of sales over the £500 limit would be flagged as fraudulent. By doing so, you can reallocate resources from risk to revenue, while reducing customer friction and improving the shopping experience.
Additionally, depending on the value of the goods you're selling, it's important to have screening tools in place to protect your business from fraudulent transactions and data breaches.
Particularly in the current climate, customer behaviour is changing rapidly. To stay ahead, businesses must evaluate the wider landscape and adapt their risk policies to reflect this shifting consumer patterns.

To help businesses of all sizes navigate this complex landscape, Barclaycard launched Transact, a suite of tools designed to reduce fraud, improve payment acceptance rates, and intelligently apply SCA exemptions to reduce friction for shoppers. We've also partnered with award-winning AI-driven fraud prevention solution, Kount, to develop Transact's state-of-the-art fraud protection module. These tools have never been more relevant to merchants than they are today.

Put simply, whatever the size of your business, having the right tools and processes in place is vital to protect against fraudulent activity. As fraudsters become more sophisticated in their methods, so too must the companies that trade online.