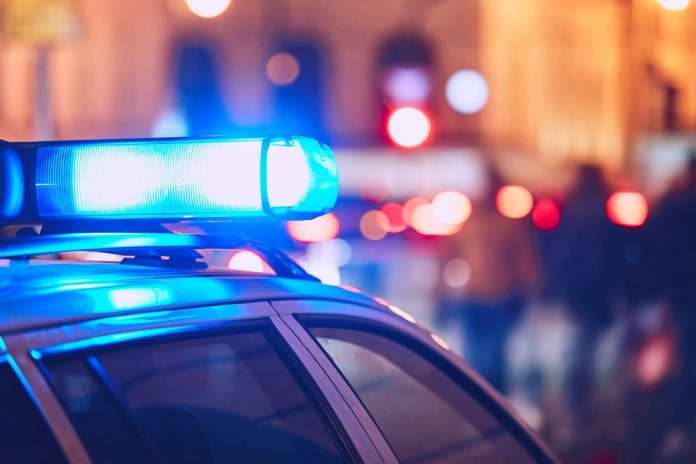 A charge of unlawfully exchanging millions of dollars' worth of cryptocurrency has been issued to a woman in Australia by the New South Wales State Police, as reported 9News Australia.

The exchange included bitcoin and according to the chief of the Cybercrime Squad, Detective Superintendent Matt Craft, could be one of the first of its kind in the country.

He believes that the legal move will usher in a host of charges that the enforcement agency will apply in the coming years as it seeks to toughen its stance on cryptocurrency sales.

The charges come after the 2018 expansion of Australia's Anti-Money Laundering and Counter-Terrorism Financing Act to cover digital currency exchanges.

Following the arrest of the suspect, AU$60,000 (US$38,736) in cash and 3.8 bitcoin on a hard wallet device was found in her car.

Consequently, the accused has been found guilty on three counts of knowingly dealing with proceeds of crime and breaching requirements relating to digital currency exchange services.

It is alleged that the 52-year-old spearheaded a syndicate which has been at the heart of transacting a substantial amount of bitcoin since 2017.