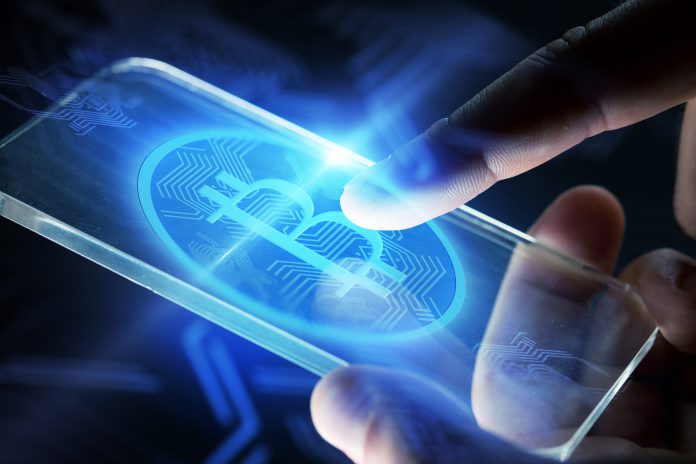 Industry experts gathered at the SBC Digital Summit to underline the potential of digital currency when it comes to maximising engagement, especially among a younger demographic. 

Speed and transparency were highlighted as part of the panel, hosted by Rebecca Liggero, lead reporter of Ayre Media and titled 'Blockchain Payments as a Driver in Crisis'. 

Isabelle Delisle, head of payments at Pinnacle, emphasised the digital currency can be utilised alongside traditional fiat currencies, as opposed to instead of it, underlining she doesn't think 'it's a one or the other option'.

She added: "In late 2017 when bitcoin became a major player in the global economic markets, it opened up a lot of younger players and just as another currency it is easier and faster to use for people in the global market."

Continuing to underline how cryptocurrency removes layers from the payment journey, she stated: "It goes back to having an instant payment guaranteed funds and also a growing market with regards to a client base."

Lloyd Purser, COO of Funfair Technologies, also detailed why the operator only takes digital currency and what this means for the customer. He said: "When it comes to our casino there's no deposits or withdrawals, everything is operated through smart contracts. 

"When a customer comes to our casino they fund a non-custodial wallet, then when they open a game. The money is held within the game and the money is held on the blockchain. At no point does the casino have ownership of their money, we can only do that with digital currency."

Echoing the points made by Delisle, he emphasised the benefits of the speed of transactions, the flexibility of movement of money as well as the security benefits that come with digital currency.

Max Krupyshev, CEO of CryptoProcessing.com by CoinsPaid, was keen to emphasise that utilising digital currencies can play a key role in accelerating global growth, due to their accessibility. 

Tom Bloor, sales manager at Cryptopay, concluded the opening statements of the panel, as he revealed his belief that most of the use of cryptocurrency is driven by the desire to solve a problem that exists.