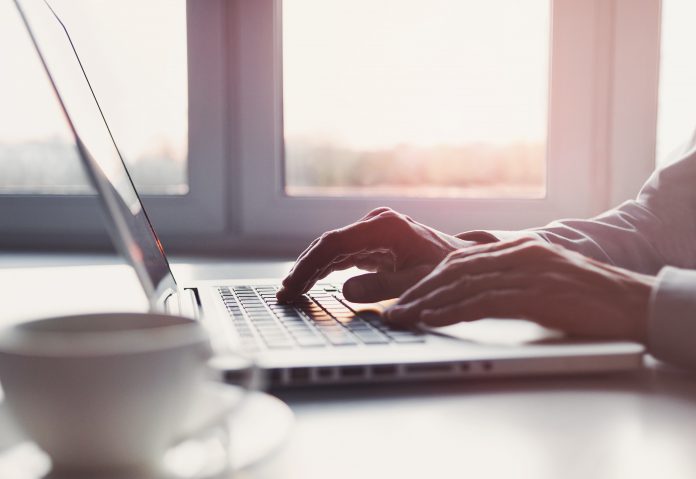 UniCredit has emphasised the health and well-being of employees and customers remains its top priority as it has urged customers to maximise remote banking. 
In light of the Italian government decree of 11 March 2020, the firm has taken decisive action to guarantee nation-wide service coverage for its clients while protecting the health of both, clients and staff. A limited number of branches will remain open in all regions.
Offering an update the company stated it is working actively to ensure all banking services are available through remote channels. The list of branches that will remain open is available on the company's website.All advisory services in Italy will be carried out remotely.
UniCredit clients can retrieve all relevant information on products and services and perform all main banking activities in a simple, fast and secure way through multiple remote channels including: Internet Banking, UniCredit Mobile Banking App and Telephone Banking.
UniCredit continues to increase remote working possibilities, whilst at the same time granting employees paid leave of absence where necessary. Central offices will remain open with reduced team sizes for business critical functions only.
The Group will continue to actively monitor the situation, always act in everyone's best interests and do the right thing vis a vis all its stakeholders.