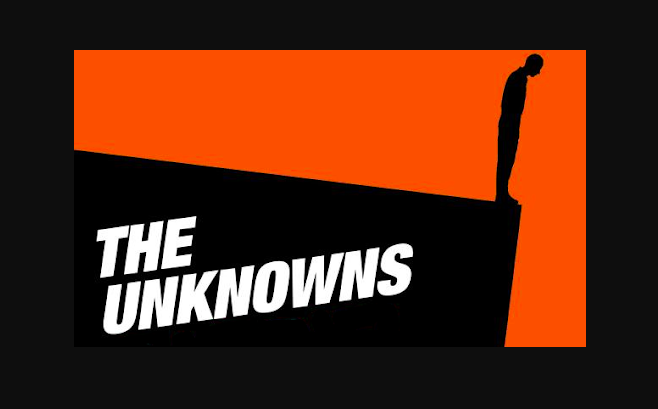 FIS, the world's largest financial services technology provider, has published its 'FIS 2020 Global Payments Report', outlining market changes and consumer trends driving digital payment disruptions.
FIS has branded its 2020 report as its most comprehensive analysis of global payment trends, having acquired the assets and data of Worldpay in 2019, becoming the world's largest financial services firm. 
For its 2020 report, FIS' research unit detailed that it has been able to comprehensively break down consumer payment trends across 40 countries.
Continuing to drive the growth of digital payments, FIS anticipates eCommerce will grow to an estimated $5.9 trillion by 2023.
Backing its analysis, FIS' has observed diverse factors facing business incumbents in a new decade, such as the urbanisation of emerging economies, wide-scale Fintech adoption, the unknown consumer take-up of Generation-Z and the rise of social commerce and recommendation engines.
Observing consumer trends, FIS has detailed that business stakeholders will face a 'shifting balance in payment transactions' as mobile wallets become the payment method of choice by 2023, taking 52% of market share.
'In 2019, 22% of in-store purchases globally were conducted using mobile/digital wallets1 – up from 16% in 2018.2 Market forecasters project that more than one billion shoppers will make a digital or mobile wallet payment in 2020" – FIS details in its report.
FIS highlighted significant growth for 'Buy Now, Pay Later' schemes, branded as the fastest growing payment function for digital retailers over the next five years.
A proven retail concept within North America and Europe, FIS predicts that Buy Now, Pay Later transactions will grow within the emerging markets of Africa and Asia as local retailers broaden their payment options, satisfying consumer digital payment trends.
"Merchants are first and foremost looking for solutions that convert browsers into shoppers. In order to do that, they need to offer the most premium checkout experience out there, which is where mobile technology is thriving," added Casey Bullock, general manager for global eCommerce, North Americas, Worldpay Merchant Solutions, FIS.
"Digital wallets and 'Buy Now, Pay Later' represent the art of the possible in a mobile-first consumer market, giving new tools to merchants who must open new doors to shoppers looking for more flexible and personalized ways to pay."