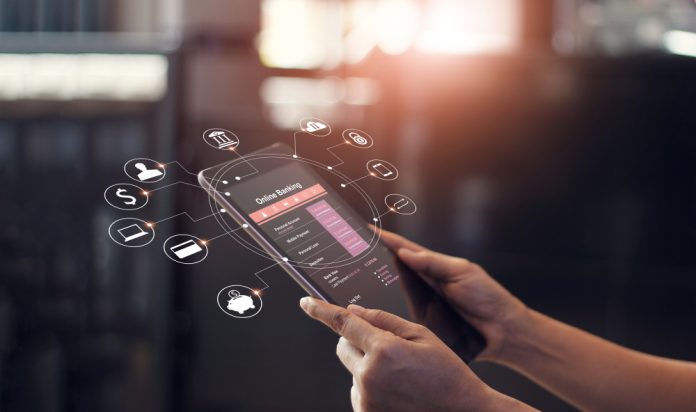 Banking technology firm Thought Machine has raised around £65m in its series B funding round.

Thought Machine's latest financial boost will be used to continue investment in its core engineering capability, transforming banking by deploying modern cloud-native systems and further developing its global expansion into Asia.

Paul Taylor, CEO and Founder of Thought Machine, stated: "For the past six years, our purpose has been to offer banks a next-generation solution to liberate them from legacy systems which plague the financial services industry.

"This funding round comes at a pivotal stage in the company's growth. Thought Machine's revenues are very healthy, as we see cloud native banking become the most common desired target architecture for the world's banks. The customer demand is huge, and this investment allows us to grow rapidly enough to serve all our target markets.

"As well as international expansion, we will put further investment into our core technology, ensuring that banks will always have the best possible cloud native platform, and allow them to keep up with technology breakthroughs in the future which bring agility, security, resilience and good economics."

All of Thought Machine's existing investors, which include Lloyds Banking Group, IQ Capital, Backed and Playfair Capital, participated in the round, with IQ Capital contributing £15m due to the firm's new scale-up fund.

The banking company has seen significant growth in recent years. Last year, Thought Machine announced an expansion into the Asian market with the opening of Thought Machine Singapore. The Singaporean hub will house the company's sales and marketing divisions, serving as a dedicated professional services function.

Thought Machine's headquarters in London have also undergone rapid expansion, with its team growing from 50 employees in 2018 to more than 300.

The company hopes to expand globally with markets in Australia, Japan and North America set to be explored this year.

Draper Esprit is also a leading venture capital firm which backed Thought Machine during the funding round, as the firm plans to develop high growth digital technology businesses.

Vinoth Jayakumar, Investment Director, Draper Esprit, concluded: "We are delighted to be partnering with Thought Machine in this phase of their growth. Our investments in Revolut and N26 demonstrate how banking is undergoing a once in a generation transformation in the technology it uses and the benefit it confers to the customers of the bank. We continue to invest in our thesis of the technology layer that forms the backbone of banking.

"Thought Machine stands out by way of the strength of its engineering capability, and is unique in being the only company in the banking technology space that has developed a platform capable of hosting and migrating international Tier 1 banks. This allows innovative banks to expand beyond digital retail propositions to being able to run every function and type of financial transaction in the cloud."