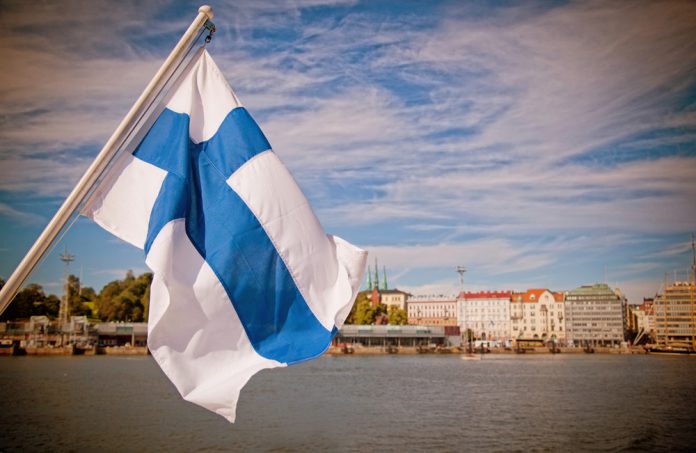 Open banking API provider Neonomics, together with Kivra, has confirmed the launch of the first live PSD2 payment solution in Finland. 

The launch will now mean that Finnish customers will be able to utilise Kivra's digital mailbox to pay their regular invoices, with payments powered by the Neonomics open banking API.

Neonomics' CEO and founder Christoffer Andvig commented: "We consider this to be a standout use case for the PSD2 payment initiation service, giving Kivra's customers an easier way to pay their invoices, whilst at the same time reducing the cost of payments for the business. Kivra was quick to realise the opportunities that PSD2 can bring, and it's fantastic that they have chosen to rely on Neonomics for the service."

The partnership initially went live at the start of February, and is one of the first practical applications of PSD2 payment APIs across Europe.

Kivra AB was established in Sweden in 2011 and currently has 3.5 million users. Owned by Kivra AB, Telia and Resurs Bank, Kivra Oy first launched its services in Finland in 2018, helping both private individuals and companies to replace over half a billion paper-based invoices with digital documents.

The Neonomics API is now connected to all of the major Finnish banks, giving companies in Finland the opportunity to expand into the open banking sector. The solution was demonstrated live to an audience of over 1,200 at Finovate Berlin earlier this month.

Kivra Oy's CEO Miika Salo added: "We have been working closely with Neonomics since last summer, integrating, testing, and improving the usability and stability of PSD2 payment services. 

"Neonomics stood out as the leading platform, offering a simple and effective solution that's connected to all of the major Finnish banks. Being a pioneer is never easy and Neonomics has proven to be a reliable and responsive service provider."