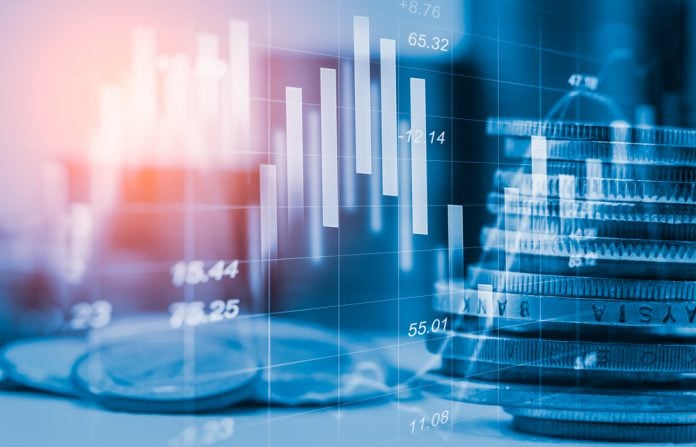 Legacy Trust's digital asset spin-off, First Digital Trust (FDT) has confirmed that it is in the testing phase of Asia's instant Rapid Settlement and Clearing Network (RSCN).

The settlement network, set to launch in May, enables safe and efficient settlement of all digital assets that are under FDT's ownership, in an attempt to transform the way digital goods are owned, traded and invested in.

Gunnar Jaerv, COO of FDT, stated: "By utilising the immediate settlement network, trust is instant, and immortal. You can keep accurate, private and trustworthy records and trace all activity within the ecosystem. 

"This is advantageous and profitable as people can hold their investments and assets for generations."

FDT has selected an experienced crew in order to take Legacy Trust's digital asset to its next developmental stage. The team has over 25 years experience in stocks, bonds, mutual funds, insurance policies, gold, commodities and real estate, and will be hoping to use its knowledge of traditional assets to benefit it in a digital asset sector.

The firm has set itself huge expectations with the company, by ensuring the firm works towards creating a world where people can trade and transact digitised assets freely without middlemen.

All transactions through FDT's system will be settled instantly, 24 hours a day and are not subject to any waiting period. Counterparty risks are also eliminated, and will be settled immediately, enabling customers to transact assets safely and securely .

FDT's offshoot from Legacy Trust comes after the company recognised a need to lead the evolution of trust and custody services in the fast-moving digital asset space.

As of right now, Asia is being considered as an initial target market, however it is expected that if testing phases are successful, there could be scope to broaden the system to other continents.