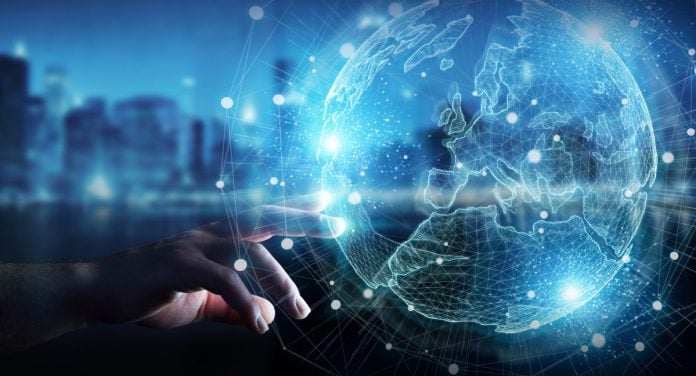 Financial services company BBVA and venture investment platform Anthemis have invested £1m in gig economy income smoothing startup Wollit, via a seed-funding round.

Wollit, A UK-based platform, will initially target zero-hour contracts as the company looks to break into a crowded market. The product will attempt to ease customer satisfaction for the workers whose hours vary every week, with there being no legal set amount of hours written in the contract.

Wollit's first product, dubbed Income Promise, will enable subscribers to take home the same amount of money each month, regardless of how many hours they work. This is hoped to ensure that a constant wage is being provided despite operating on a zero-hour contract.

Income Promise will charge subscribers a flat £9.99 month subscription charge for the service. However, users are able to pay the interest fee anytime during the month to ensure that it reduces the overall impact of the charge.

Farhan Lalji, principal at Anthemis, commented: "Wollit is one of the first companies to be backed through the BBVA & Anthemis Venture Creation Partnership. 

"This means Wollit now has access to mentors and resources inside the Anthemis and BBVA ecosystems beyond pure capital – including product development, data science, business development, and talent resources – as they grow their business."

The Venture Creation Partnership is an agreement created by BBVA and Anthemis which provides startups, like Wollit, with support services and access to mentoring, along with working capital to sustain the company.

BBVA and Anthemis join a host of other firms investing in efficient economical platforms, with fintech start-up Portify raising £7 million for its smoothing service for workers in December. Last month, SteadyPay closed £2.9m in equity and debt funding.

Expert Analysis: Companies have realised that there is a need to offer financial support platforms in the UK for those who lack a steady income and so in recent years countless platforms have been created. BBVA and Anathemis' decision to join this trend with Wollit shows that the demand for more services is still apparen