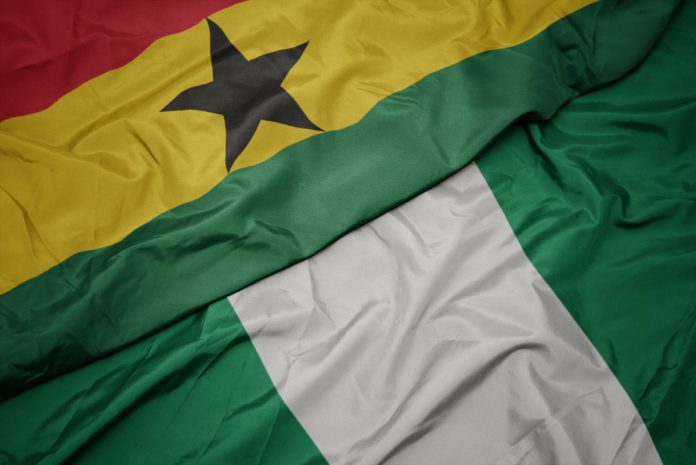 Trulioo, a global identity verification provider, has added the availability of two new African countries to its identity data and services marketplace, GlobalGateway.
The firm is now able to verify customers in both Nigeria and Ghana to support financial institutions in certifying the digital identities of consumers in countries that often lack traditional ID documentation.

"While many African countries have made great strides in their national digital identity programs, far too many of the continent's residents face barriers when attempting to access financial services," noted Zac Cohen, COO of Trulioo.

"Financial institutions are reluctant to do business with citizens who lack a verified digital identity, as it can put them at risk of compliance violations, which in turn constricts citizens' connection to the global economy."

See Cohen discuss the upcoming Sixth Anti-Money Laundering Directive (6AMLD) and its impact on sports betting operators.

Both countries are striving towards a more digital future, including the implementation of digital addressing systems, and enabling know your customer (KYC) technologies in their digital channels is expected to help ease concerns.

According to statistics, in Nigeria, just 4% of the population are currently enrolled in its ambitious ID program formed in 2014.

In Ghana, ID documentation rates are stronger, yet fewer than 60 percent of residents hold a Ghana Card – the physical and digital document of its national ID program.

As a result, many residents of Nigeria and Ghana have limited access to basic financial services but Trulioo hope to connect these people with the services they want.

"Extending our verification capabilities to two highly populated African countries will help bring many underbanked residents into the digital economy and enable financial institutions to safely and accurately know who they're doing business with," continued Cohen.