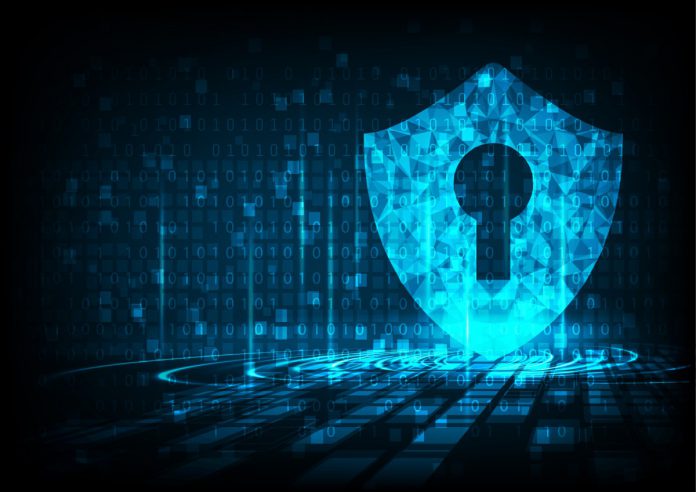 Technology risk and security specialists Crossword Cybersecurity has unveiled Nixer CyberML – its latest machine learning based security and anti-fraud software product hub.

Nixer CyberML enables businesses to focus on advanced cybersecurity issues such as detecting and dealing with compromised accounts, fraud and in-application denial of service attacks.

Tom Ilube, Crossword CEO, commented: "The first product to come out of the Nixer CyberML family of products is part of Crossword's CyberAI initiative. It will be followed up with further services to help Enterprises, SaaS Vendors and developers accelerate projects that add intelligence to their applications. 

"As the UK's leading cyber security commercialisation company we work with universities regularly, as we have with Imperial College London on Nixer CyberML's machine learning algorithm design and selection."

Development teams can utilise the solution to incorporate machine learning into its online application to differentiate good from bad.

It can be applied to a range of industries including: online banking, ecommerce systems, ticket sites and other 'critical' business apps.

CyberML helps with detecting, mitigating and preventing fraud and other user-based attacks that Web Application Firewalls (WAFs) and Distributed Denial of Service (DDoS) tools may struggle.

Jake Holloway, Crossword chief product officer, added: "Machine Learning based approaches to cybersecurity are not uncommon in very advanced applications, but most development teams are maxed out and do not have the right data science skills and tools to implement effective solutions quickly.

"This is why Nixer CyberML has been designed – it allows organisations to build in security and anti-fraud capabilities easily and quickly, without needing to employ machine learning specialists."

Initially, the release will be aimed at supporting back end developers, the products architecture, code libraries for Spring framework based applications, and a local Nixer CyberML Engine are available to access.

The Nixer CyberML Engine, stores and processes anonymous application event data, and contains the machine learning algorithms which determine whether events are normal or potentially malicious.
Jan Broniowski, Nixer CyberML Architect concluded: "By putting security closer to the application layer, we create rich, valuable context for algorithms and analytics.

"We offer Nixer CyberML as Java libraries through GitHub – a design decision that provides control, explainability and configurability to developers. Nixer CyberML helps to merge the gap between security analytics and software development."