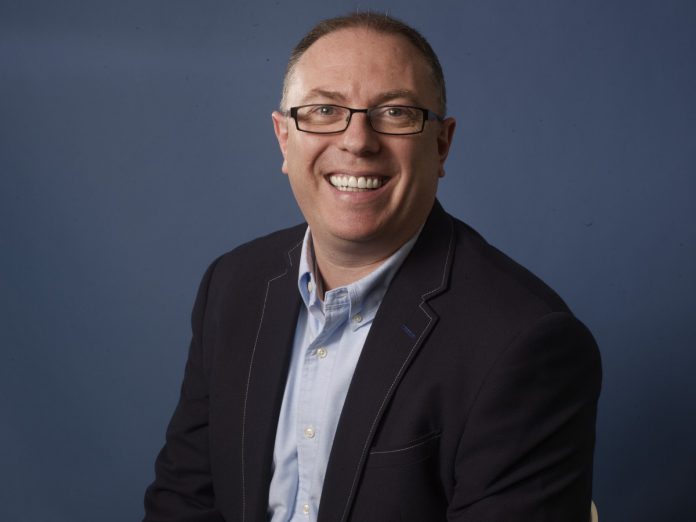 Global payments provider, Paysafe has announced the scheduled appointment of Richard Swales as the group's chief risk officer.

Swales will report directly to newly appointed CEO and former TSYS VP of merchant solutions Philip McHugh; his role will consist of developing and directing the group's global risk strategy, comprising its enterprise, merchant and consumer risk functions.

He said: "I am delighted to be joining Paysafe at such an exciting time in its growth journey.

"Paysafe has a fantastic track record of serving specialised verticals and offers one of the most differentiated payments portfolios in the industry."

Effective October 14, 2019, Swales will be based in the firm's Dublin office, which opened earlier this year.

"The chance to work with Philip and such an ambitious and focused team presents a truly exciting opportunity," continued Swales.

"I am very much looking forward to playing a role in the ongoing growth of the Paysafe business."

Boasting over 30 years' experience in the risk industry, Swales joins Paysafe from PayPal, where he spent a total of 9 years in various roles – leading its global risk, compliance and governance strategy.

Swales began his career working in the public sector as an officer for the UK's HM Customs & Excise before moving on to leadership roles in high-profile banking, commercial finance, insurance, telecoms and payments organisations across Europe, Asia and the US.

Philip McHugh, CEO, Paysafe, commented: "Paysafe has a strong track record of specialising in niche, highly regulated segments and verticals.

"This is something that differentiates us, and it also means we need to continue our laser focus on maintaining an industry-leading risk strategy.

"I am delighted that someone of Richard's calibre and experience is joining our leadership team and I'm confident that he will be a huge asset as we continue to grow and focus on accelerating our strategy as the global, specialised payments provider."