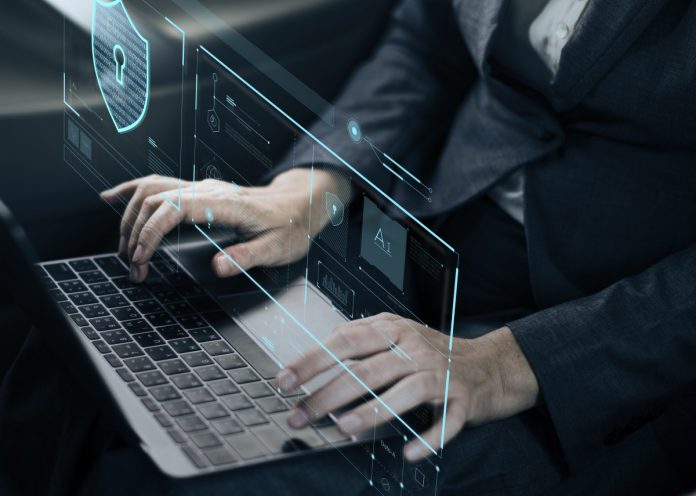 Melissa, an organisation which specialises in data and identity, has launched Melissa KYC (know your customer) which seeks to assist businesses in verifying the identity of their customers.

The end-to-end identity verification solution will aid organisations to adhere to complex government regulations through the completion of certain processes such as ID card and document authentication, biometrics and liveness confirmation. 
Speaking to PaymentExpert in July following the Ladbrokes Coral penalty package, Barley Laing UK Managing Director of Melissa commented: "To ensure compliance with KYC and AML regulations worldwide it's vital organisations have access to tools that provide access to billions of records worldwide, such as a passport, driver's licence and ID card data, and confirmation of vital proof of address; along with access to up-to-date watch lists, such as politically exposed persons data."
The Melissa KYC solution is now available for businesses and aims to cut costs on design, build, and test operations.
The app captures identity documentation, either in-person or remotely, in under three minutes. Moreover, the authentication process works in three separate stages incorporating the use of facial recognition technology.
These stages include digitally scanning documents, such as passports, and checking them by optical character recognition; using the blinking of eyes to verify an individual's "liveness"; and biometric comparison to assure that scanned photos and live individuals are the same person.
Melissa KYC's verification system authenticates each submission and uses multi-sourced data to standardise, correct, and match customer records globally to validate customer or supplier data and identity.
Greg Brown, vice president of Melissa concluded: "Whether verifying an address or working to prevent online fraud, the business process must be easily implemented and meet customer expectations for convenience and speed.
"Melissa KYC ensures that compliance activities are seamless for the business and create a straightforward, friction-free experience for end-users."