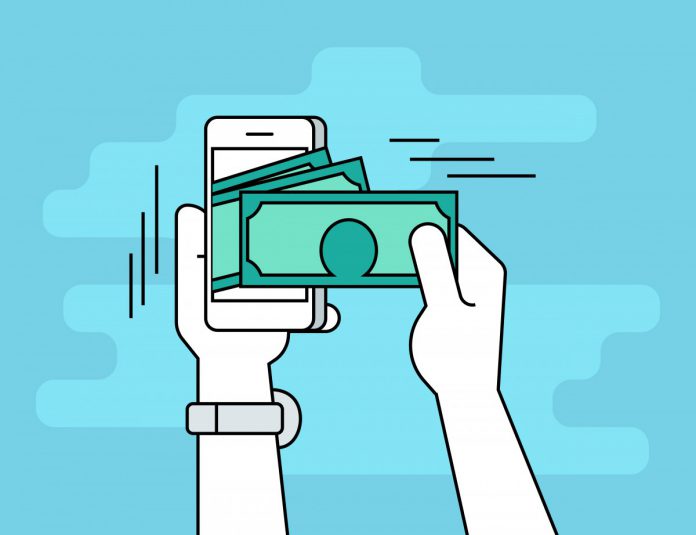 Blockchain identity and payment solution provider Civic has announced its upcoming digital wallet will be powered by global identity verification platform Onfido.

The new partnership is expected to improve control of privacy for new users along with streamlining the onboarding process for the upcoming Civic Wallet, available this Autumn.

"We chose to partner with Onfido because they share our vision of providing everyone with a digital identity they may own and control," explained Civic CEO and co-founder, Vinny Lingham.

"As our earliest identity.com validator, we saw firsthand how their AI verification technology delivered higher pass rates without compromising on fraud protection. Growing this partnership was the best match for us and for Civic Wallet."

Civic Wallet has been developed to provide people with a direct solution that holds both identity information and crypto live on the device.

Delivering a single access point for consumers is expected to provide more control of personal data, improve identity and monetary protection whilst also give a space to transact or store cryptocurrencies.

Private keys are stored on the user's mobile device, with "redundant backup systems" in place to ensure the digital wallet can be restored if a person's mobile device is lost or stolen.

Users can take a photo of their government-issued identity document and then Onfido's AI-powered technology assesses whether it's genuine or fraudulent whilst comparing it against their facial biometrics.

Civic expect combining Onfido's identity verification with BitGo's multi-signature blockchain technology will reduce fraud and result in a "network that's safer for everyone."

"We are privileged to partner with Civic and work together in pursuit of using blockchain for decentralised identity management," said Husayn Kassai, CEO and co-founder, Onfido.

"We bring trust to digital interactions worldwide, and we're excited to be partnering with a company that shares our goal of making access to digital services simple and secure."