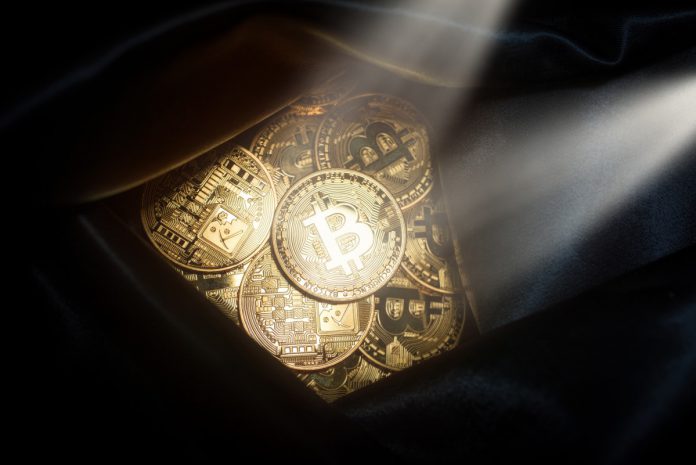 A joint operation between UK's South West Regional Cyber Crime Unit (SW RCCU), the Dutch police (Politie), Europol, Eurojust and the UK's National Crime Agency (NCA) has led to the arrest of six individuals.
News of the arrests follows a 14-month long investigation into a €24 million cryptocurrency theft.

The operation targeted users' Bitcoin tokens and is believed to have affected at least 4000 victims. 

Detective Inspector Louise Boyce, SW RCCU, commented: "Today's warrants were the result of 14 months of investigation by my team, closely assisted by colleagues in Europol, Eurojust, the Joint Cybercrime Action Taskforce (J-CAT) and the NCA. 

"The investigation has grown from a single report of £17k worth of bitcoin stolen from a Wiltshire-based victim to a current estimate of more than four thousand victims in at least 12 countries. We expect that number to grow."

Users fell victim to a technique named 'typosquatting' – where an established online cryptocurrency exchange was recreated or spoofed to gain access to victims' wallets, stealing their funds and login details.

Boyce continued: "As part of today's operation, we've seized a large number of devices, equipment and valuable assets with huge support from our colleagues in Avon and Somerset Police, Wiltshire Police, Tarian and the South East ROCU.

"Devon and Cornwall and the Metropolitan Police also provided vital help in the form of their two cyber dogs, who played key roles in searching suspects' homes."

In total, five men and one woman were arrested at their homes in Charlcombe, Lower Weston and Staverton (UK) and Amsterdam and Rotterdam (the Netherlands).

Three South West-based men were arrested on suspicion of committing computer misuse and money laundering offences. The Dutch suspects were arrested on suspicion of money laundering.