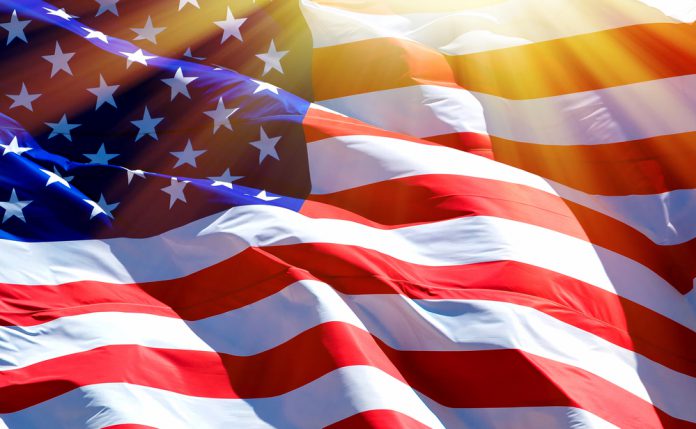 Money20/20 has appointed Scarlett Sieber as the Senior Editor for its USA event, with the next edition taking place from 27-30 October at the Venetian Las Vegas.

Sieber has extensive experience in digital strategy and innovation implementation, making her a key asset to building a "cutting-edge" program for this year's event.

Most recently, Sieber served as a Senior Advisor for NASA's Cross Industry Innovation Summit, while she has already advised on content for previous Money20/20 USA shows.

Meanwhile, her career highlights include serving as SVP for Global Business Development and New Digital Business at BBVA, where she later served as the US lead for BBVA's millennial initiative. She was also Chief Innovation Officer of Opus Bank, followed by her role as Vice President at USAA, where she led business development.

"I am beyond excited to be joining the Money20/20 team," said Sieber. "Money20/20 is the staple of success in the financial services industry, and every year I am inspired by the quality of content, the showmanship and the meaningful connections derived.

"As the epicenter of innovation in financial services, Money 20/20 brings together the entire ecosystem and provides the opportunity for leaders of the future of financial services to share their ideas amongst their peers. I'm looking forward to helping shape this year's agenda and can't wait to see what we can accomplish collectively."
"We are excited to have Scarlett join the Money20/20 team," added Monique Ruff-Bell, Event Director for Money20/20 USA. "Her expertise in leading ecosystem initiatives, and driving digital strategy transformation for small and large financial institutions will be an immense asset in crafting messages that resonate with, and help to elevate the Money20/20 discourse."