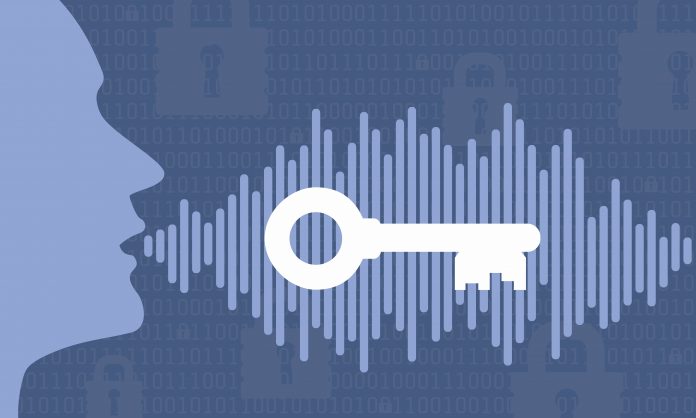 Santander have announced plans to provide telephone banking customers the option to verify their identity through two new authentication solutions.
The banking giant said it will offer a combination of 'Phone ID' and 'Voice ID' technology – in an effort to make its authentication process "simpler and more secure than ever."
The solution operates by a customer calling the bank from a unique phone number before repeating a short memorable phrase.

Reza Attar-Zadeh, head of customer interactions, Santander UK said: "Our innovative combination of Phone ID and Voice ID gives our customers an incredibly simple and seamless way to authenticate themselves when calling us – removing the need to remember and key in numbers while ensuring the highest standards of security."

Introduction of the Phone ID technology enables Santander to identify an individual customer through the phone number they are calling from.

In order to gain access to their accounts, customers will be asked to complete the authentication process through biometric Voice ID security -which the firm said analyses over 100 characteristics of the human voice.
Santander also disclosed it is introducing 'Natural Language' to its telephone banking service. Once customers have been authenticated, the person can then state the reason for their call and be routed directly through to the relevant team.

It is hoped that this technology will eliminate the need to key in an option from a telephone menu and making the process even simpler and faster.

Participation in the new services entirely optional and customers will be offered the option to activate the services upon calling Santander's customer service teams.

Attar-Zadeh concluded: "The human voice contains over 100 voice characteristics we can use to ensure that a caller is who they say they are, further protecting our customers' accounts from fraudsters."