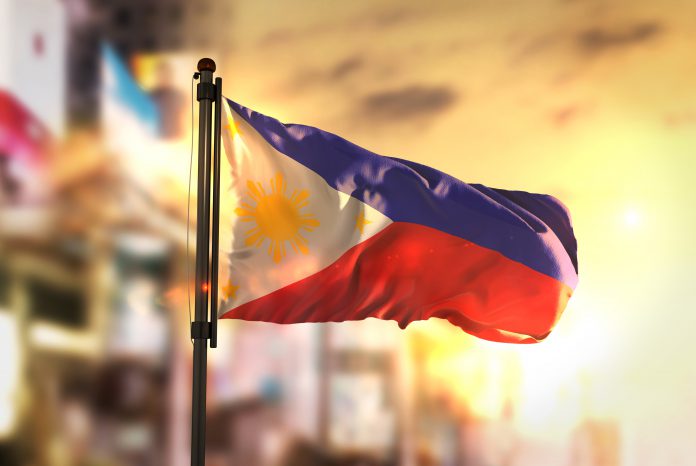 Filipino e-wallet blockchain startup Coins.ph and The Western Union Company, a leader in cross-border, cross-currency money movement, have announced a collaboration to support remittance payments.
Integration of the Coins.ph blockchain-enabled platform and Western Union's cross-border platform will allow Filipinos to receive and hold international money transfers initiated from Western Union's digital network in more than 60 countries and retail network in more than 200 countries and territories.

"There are many overseas Filipino workers who send money back home regularly and are always looking for additional remittance options that will make it most convenient for their loved ones to receive money," said Ron Hose, Coins.ph co-founder and CEO.

"By pairing Coins.ph's payments technology with Western Union's expansive global network, we are giving Filipinos a seamless choice to receive money digitally, on the go."

Hose estimated that 10 million Filipinos work or live overseas. According to World Bank statistics, in 2017 remittances to the Philippines made up 10.5% of GDP, making the country one of the top remittance receiving countries in the world.

"With this collaboration, we are proud to serve their families back home with even easier access to our suite of services and maximize positive impact on communities in the country," added Hose.

Coins.ph possess over five million wallet holders in the Philippines and also deal with cryptocurrencies.
The statement declared the agreement acts as a clear sign of both companies intent to offer millions of Filipinos "quick and convenient access to remittances, in urban and remote underserved areas."

"Over the years, Western Union has fueled innovation centered around the needs of customers, giving them their choice of channels, currencies, access and opportunities to connect with family and friends around the globe," said Molly Shea, senior vice president & general manager, global money transfer, Asia Pacific, Western Union.

"With this collaboration with Coins.ph, we are delighted to offer customers in the Philippines with an unmatched depth of services and capabilities, and convenience right at their fingertips."