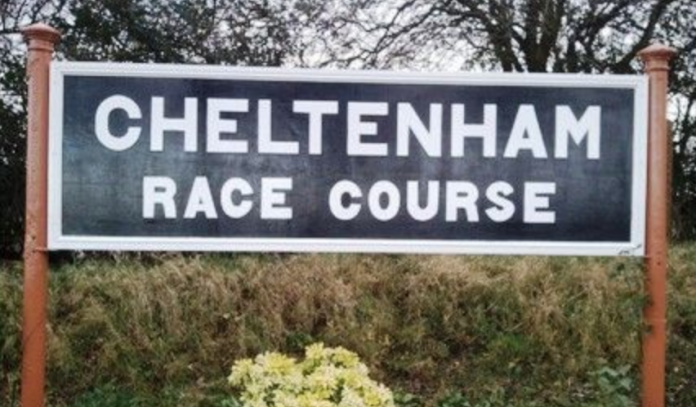 Issuing a market update, Worldpay details that its transactional data indicates that bookmakers are set to pocket big returns at this week's Cheltenham Festival – UK betting's biggest wagering week.
Worldpay makes its prediction, as the leading payment platform and systems provider for Tier1 and Tier2 bookmakers.
At its current run-rate, Worldpay details that the four-day racing festival will generate a circa 49% increase in wager placed than during its 2018 edition.
With two days of racing action, Worldpay predicts that peak wagering will be reached between 1:30pm and 3:30pm during the final four days of the festival, as Cheltenham hosts its showcase Gold Cup race, which in 2018 saw a 22% peak in event activity, 30-mins prior to the marquee event taking place.
Updating the media, Steffan Jones, Vice President for Gaming at Worldpay, said: "Horse racing is one of the most popular betting activities in the UK, and with over nine million people betting online in 2017, this figure is only set to rise. For digitally savvy punters mobile devices enable them to place bets anytime, anywhere; so it's important for operators to optimise every part of the journey to make it as enjoyable as possible.
"It's not just about ensuring that adding funds is frictionless, in this age of online expediency fast payouts are equally important. Trustworthy operators who offer this seamless end-to-end experience will see the biggest gains."
"The best user-experience is imperative for online betting, especially during times of increased traffic. In the same way physical stores tend to hire more staff to support during busier times, online operators will need to make sure their platforms are well equipped to support spikes in traffic during the key races, and do so without compromising payment experience and security."