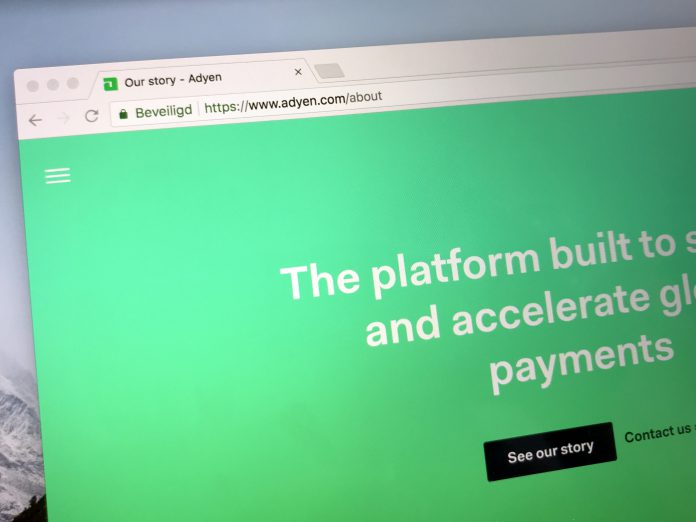 Dutch payments platform Adyen has unveiled a new open banking-powered payment service as an alternative method to standard card transactions.

Adyen aims to take advantage of the European Union's new financial services provisions set by the Payment Service Directive (PSD2) requiring that banks develop APIs for approved third parties to initiate payments on behalf of consumers.

The new payment service utilises open banking APIs allowing consumers to authenticate transactions directly with their bank. Providing the customer with greater options to facilitate payments which could include biometric solutions such as facial/voice recognition, fingerprint moving the customer beyond standard bank password requirements.

Myles Dawson, UK managing director of Adyen commented on the companies focus to constantly "innovate and simplify" the payments sector for both consumers and merchants.

He said: "Bank transfers between consumers and merchants are already extremely popular in mainland Europe because they offer greater fraud protection without adding friction to the payment process.

"We are excited to be the first payments provider to offer a fully-compliant, direct payment solution in the UK and it has been great to work with the Open Banking Implementation Entity to bring these benefits to consumers and merchants."

Adyen said it now delivers access to more than 90% of consumer accounts in the U.K and prides itself on being one of the early adopters to launch a PSD2 API payment method.

Launching in the UK initially, Adyen has plans in place to incorporate other European markets – such as the Dutch market who recently implemented PSD2 themselves.

"It is exciting to see another great example of open banking powering innovation and leading to new services which ultimately help drive efficiencies in payments," said Imran Gulamhuseinwala OBE, Trustee of Open Banking Implementation Entity.

"Using Open Banking, Adyen is a great example of how consumers and organisations can benefit from increased collaboration and secure data sharing between financial institutions."

Dutch airline KLM announced it's commissioning first use of the service, which is now live for all UK customers.