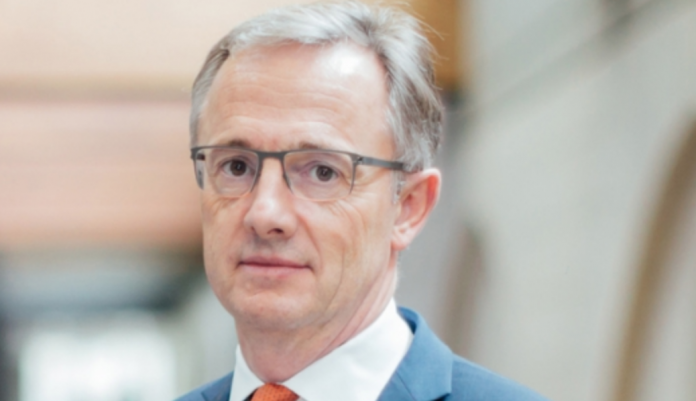 The UK Gambling Commission (UKGC) launches its second industry and stakeholder consultation for 2019 – seeking advice on consumer gambling transactions undertaken through credit means.
In its update, the UKGC states that it backs that principle that UK consumers should not wager with 'borrowed money' – detailing that credit-based transactions should be regarded as a risk factor for UK gambling incumbents.
The UKGC seeks meaningful-input from UK gambling and its wider stakeholders, such as banks, credit score agencies, payment processors and UK heath stakeholders to expand knowledge and information on the subject matter of credit wagering.
The Commission states that it is assessing potential transaction-based restrictions, 'including an outright ban, which maybe necessary to limit risks to consumers'.
Updating stakeholders, Paul Hope, Executive Director at the UK Gambling Commission, said: "We are exploring measures that could help reduce the risk of harm to consumers who use their credit cards to gamble online, and to those who play on all Category B machines. We want consumers, gambling firms and other interested parties to have their say and provide evidence that will help us make gambling safer."
Reacting to the update, UK Finance the trade association for UK banking and financial transactions stated that it would participate in the Commission's research.
"The industry continues to liaise closely with government, the Gambling Commission and consumer groups to build on existing initiatives by a number of credit card issuers, including schemes that allow customers to block the use of their card for online gambling." UK Finance details in its statement
"We look forward to further engagement on this issue and will be responding to the Gambling Commission's call for evidence in due course."
The call for evidence on credit wagering will be available on the UK Gambling Commission's website from 10am on 21 February.