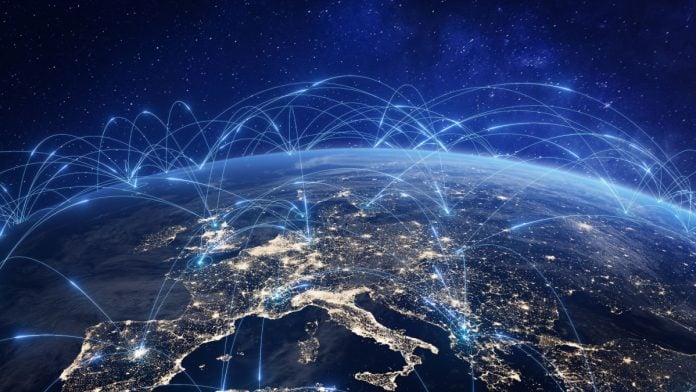 The Council and the European Parliament reaching a political agreement on the instant payments proposal has been widely praised by the finance sector, however, it does represent a significant challenge for the banking sector.
As a result of the new rules, the strategic autonomy of the European economic and financial sector will undergo evolution in a bid to reduce any excessive reliance on third-country financial institutions and infrastructures.
Additionally, instant payments enable people to transfer money within ten seconds at any time of the day, including outside business hours, not only within the same country but also to another EU member state.
It could be a potential key moment for European economies, as transactional speed and efficiency are elevated.
Kjeld Herreman, Head of Strategy Advisory at RedCompass Labs, emphasised that whilst the legislation is 'good news' for European consumers and businesses, the technical implementation is set to be an 'enormous challenge' for banks.
Central to this is the need for them to 'rapidly assess their digital capabilities and to work together with their counterparts and service providers to address these challenges in a short period of time'.
Herreman continued: "Timelines for this move are extremely ambitious, as banks will also need to enable file-based instant payments without surcharge for their business clients. The result of this is that even payment service providers that are already capable of processing instant payments will massively need to scale their throughput.
"Since the original proposal, introduced by the European Commission just a little over a year ago, there are a number of key changes, such as a liability shift from consumers to their payment service providers that fail to provide them with Confirmation of Payee, and the extension of Confirmation of Payee obligations from only instant payments to all forms of Euro credit transfers.
"The same shift forward applies to the amendment of the Settlement Finality Directive, which will allow non-bank payment service providers to settle instant payments directly without relying on credit institutions. This levels the playing field between banks and PSP's.
"The development of a pan-European Confirmation of Payee scheme will be a big challenge. Although the European Payments Council has already started work on this, the development of such a scheme takes a significant amount of time and banks will need even more resources to roll such a service out across their payment channels."
There also comes the challenge of meeting real-time, instant demands for banks, compounded further if cross-border settlements are being made from countries outside of their remit.
Herreman added: "Banks will also need to figure out how to facilitate an immediate currency conversion when the beneficiary's account is not denominated in Euro. With FX markets that are not suited for a 24/7 environment, the technical feasibility will be extremely challenging for banks to address outside of business hours."