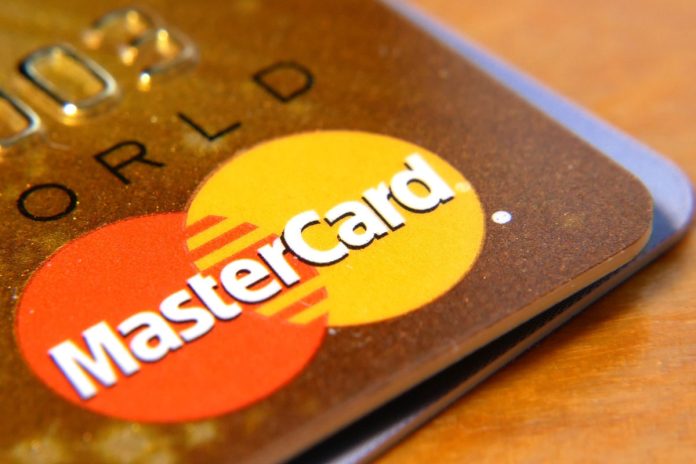 Mastercard is taking steps to further expand into artificial intelligence and economics, as it increases support for clients across industries.
The banking giant is looking to address and responsibly advance the use of AI and address ever shifting macro-economic forces and consumer preferences.
Furthermore, the company is also strengthening its business transformation service, Digital Labs, for clients to create end-to-end solutions from concept development and rapid prototyping to launch and scalability.
Raj Seshadri, president of Data & Services, Mastercard, commented: "With the democratisation of generative AI and a complex economic climate, companies need expertise and go-to-market solutions now more than ever.
"As a complement to our advisory practices, Digital Labs serves as an incubator for businesses to explore new ideas and co-create innovative solutions with a streamlined effect on implementation."
Mastercard is also looking to embrace AI as a tool to combat the surging trend in first-party or 'friendly' fraud, where genuine transactions are mistakenly or intentionally challenged by cardholders.
As a result of the First-Party Trust program, Digital Labs has been developed in collaboration with industry groups including the US Merchant Advisory Group and Merchant Risk Council.
Research from Datos recently revealed that 75% of fraud experienced by digital businesses was first-party fraud.
It comes amidst a backdrop of current global ecommerce levels increasing, as Mastercard looks to bolster safety and transparency of payments for merchants, small business owners and entrepreneurs as a necessity.
"Businesses – big and small – have seen an immense pull forward in digitisation, which is fueling new ways to pay," stated Linda Kirkpatrick, President, Mastercard, North America. "It's imperative that we empower the entire ecosystem with peace of mind, the right tools and technology to combat fraud, while maintaining protections that consumers have come to expect."John Drechny, CEO of Merchant Advisory Group, stated: "With the First-Party Trust Program, Mastercard is transforming the dispute experience and streamlining transactions for everyone involved. We're pleased to see this significant leap forward, reinforcing trust as the bedrock of the relationships between merchants and small businesses, issuers, acquirers, and most importantly, consumers."