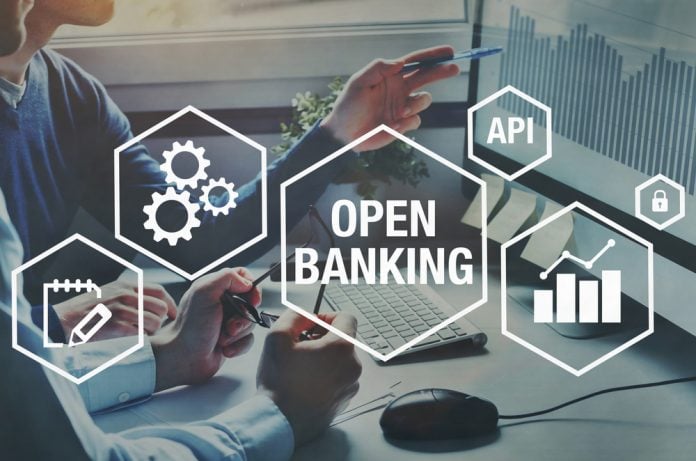 Open Banking network TrueLayer has announced its debut as the first European open banking payment option listed on Stripe's Payment Element.
The move enables Stripe merchants across the UK and EU to display TrueLayer as a payment method for their customers.
Looking to maximise reach and efficiency, TrueLayer is an embeddable UI component for checkout pages used by thousands of merchants around the world. It enables merchants to display relevant payment methods for a given customer, and collect the necessary information to process a transaction.
The company stated that through the collaboration 'merchants can now offer TrueLayer's open banking payment option seamlessly within Stripe's checkout flow. Stripe customers can now choose smooth, secure open banking payments as an alternative to card payments and the high interchange fees associated with them'.
This news follows significant milestones in open banking payments. In July over 11 million monthly open banking payments were made in the UK, doubling year-on-year. Just three months later, TrueLayer announced it had processed over 1 million VRP transactions in a month.
It comes after TrueLayer recently called on the EU to integrate further Open Banking measures in its regulations to keep up the pace of instant payments.
TrueLayer listed its recommendations to the EU in a report, 'Payments in the EU – Building better user experience through Open Banking & SEPA Instant', which outlines how policymakers can build on these existing initiatives.
TrueLayer EU CEO, Joe Morley, stated at the time: "European policymakers have laid important foundations and infrastructure, in PSD2 and SEPA Instant, for faster, secure, and more cost-effective payments experiences for customers and businesses. But more work is needed."
Whilst the roadmap for PSD3 was welcomed by the financial and payments sector, many companies cited more regulations needed for Open Banking.