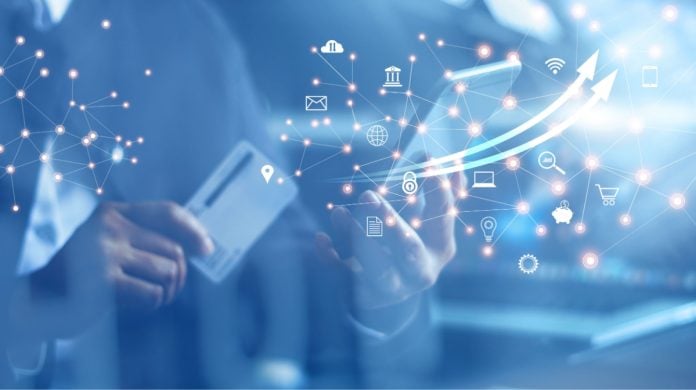 A report from GoCardless has detailed that a challenging macroeconomic environment is leading to businesses cutting their supplier list, with payment service providers (PSPs) in the crosshairs. 
The insights, published by bank payments company GoCardless in its new report "Embedding a Competitive Edge", indicate that at the heart of what merchants focus on is protecting revenue and ensuring customers have payment flexibility.
In a five-market survey across the UK, US, and Eurozone 66% of businesses emphasised ambitions to consolidate the number of PSPs they use – and a third (34%) plan to conclude these relationships within the next 12 months.
Nonetheless, the research also revealed that modern businesses are still open to the value in what a PSP can offer – providing a clear way forward for those that want to remain.
As well as this, fraud prevention is central to the focus of businesses – with 34% emphasising that they would be happy to pay more for fraud prevention solutions, and a quarter (25%) would do the same for tools that increase their payment success rates.
Three in 10 (31%) say they would be willing to pay more for a wider range of payment methods, rising to 38% in the US.
Account-to-account payment methods are especially popular. Over a third (35%) of merchants indicate they want their PSP to offer bank debit, while 27% call for Open Banking or other bank payment options.
Deepak Colluru, Director of Product Management for GoCardless Embed, said: "In today's challenging environment, businesses are looking for every supplier to deliver value. PSPs are no exception. One simple way to demonstrate this is by focusing on the areas that merchants care about most, including anti-fraud solutions, features to boost payment success and a range of payment options.
"PSPs that want to add or enhance any of these must grapple with the classic 'buy versus build' dilemma. When we've spoken to PSPs that are interested in adding bank payments, for example, they are all too aware of the time and resources required to not only build but also maintain a new payment method in-house. If staying competitive is a priority, payment providers may find that the best – and quickest – way to satisfy customer demand is to enhance their offering through a third-party expert."