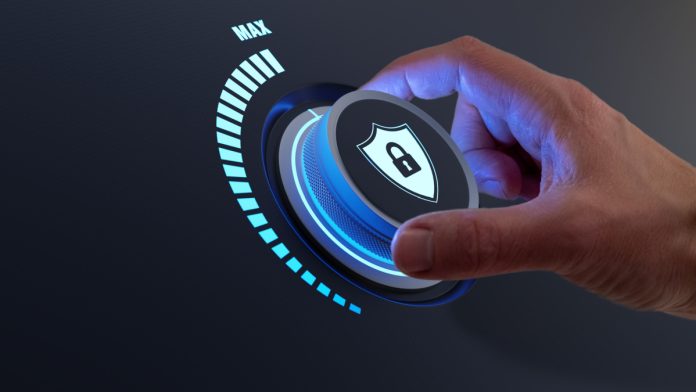 Revolut has revealed a significant expansion to its Financial Crime (FinCrime) headcount, doubling its size since 2021.
Recognising the role of human intelligence in fraud detection and prevention, alongside cutting-edge technology and AI, Revolut is committed to tackling the rising threat of financial fraud through a 360-degree approach.
In response to this threat, where over £1.12bn was lost to fraud in the UK in 2022, the company is investing in talent to help tackle fraud.
Data disclosed by Revolut revealed more than a third of its workforce is now dedicated to fighting financial crime, with over 2,500 FinCrime experts across six markets.
These experts span key functions such as product development, data science, customer support, operations, and anti-money laundering.
Aaron Elliot Gross, Revolut Head of Financial Crime and Fraud, said: "At Revolut, we are focused on a data-driven and holistic approach to customer protection which brings together industry-leading technology, top fraud experts and new ways of educating our customers about how to protect themselves from scams.
"We increasingly see fraud being perpetrated by sophisticated, organised and ruthless networks of criminals who target our customers primarily via social media platforms and use social engineering techniques (such as romance scams or investment scams) to convince them to make payments.
In recent times, due to the increased sophistication of fraud prevention technologies used by businesses, fraudsters are shifting from 'fraud' to 'scams'. Data from UK Finance reported an 18% decline in unauthorised fraud in 2021-2022, compared to APP Fraud which increased; accounting for 41% of all fraud losses in 2022 in the UK.
Despite the rise in scams, Revolut has outlined success in staying ahead of criminals; having reported a 35% reduction in APP Fraud on its platform since June this year.
"In order to stay ahead of the curve, we are committed to investing in top talent in this space, including expert anti-financial crime professionals, talented data scientists and front-line staff to provide support to customers who do fall victim to fraud," added Elliot Gross.
"We also continue to invest in cutting-edge artificial intelligence technology to detect unusual payment activity and protect our customers."