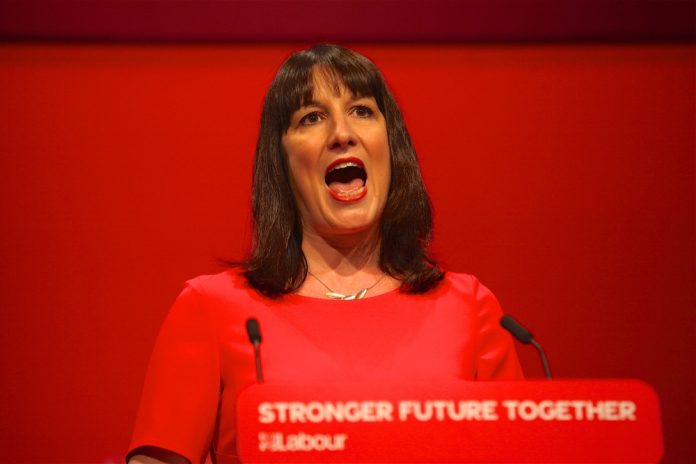 As Labour continues to set out policies at its conference in Liverpool, the party has outlined it will take aim at COVID fraudsters through a new corruption commissioner. 
In plans laid out by Shadow Chancellor, Rachel Reeves, it was revealed that various elements of the fraud-fighting corners of the government seek to retrieve funds that were lost as a result of fraudulent activity during the pandemic.
Reeves outlined: "We will appoint a Covid corruption commissioner equipped with the powers they need and the mandate to do what it takes to chase those who have ripped off the taxpayer, taking them to court and clawing back every penny of taxpayers money that they can.
"That money belongs in our NHS, it belongs in our schools, it belongs in our police and conference – we want that money back."
The process however, will be complex, with commentators calling on the Labour Party to tap into new technologies in order to ensure maximum efficiency.
Ivan Heard, Global Head of Fraud Solutions at Quantexa, told Payment Expert that 'when it comes to how the commissioner will recoup this money, they will benefit from being able to use modern AI-enabled solutions to equip investigators to do their jobs more effectively and efficiently'.
Heard added that the group is 'honoured that the Cabinet Office and the Public Sector Fraud Authority (PSFA) has chosen Quantexa's Decision Intelligence Platform to unify billions of data points and create an accurate 360-degree view of fraudsters and their potentially extensive networks to recoup millions of pounds to-date and counting'.
Generally speaking on the decision to investigate fraud during COVID, Heard emphasised: "Labour's announcement that, if elected, it will create a corruption commissioner directed to recoup the many billions of pounds of taxpayers' money lost to COVID-loan fraud demonstrates the continued will across all political parties to track down and hold responsible those who defrauded the public purse.
"These schemes were designed to help businesses at a time of deep economic uncertainty and need; yet were intentionally abused by criminals determined to line their own pockets at the expense of the country and the public."