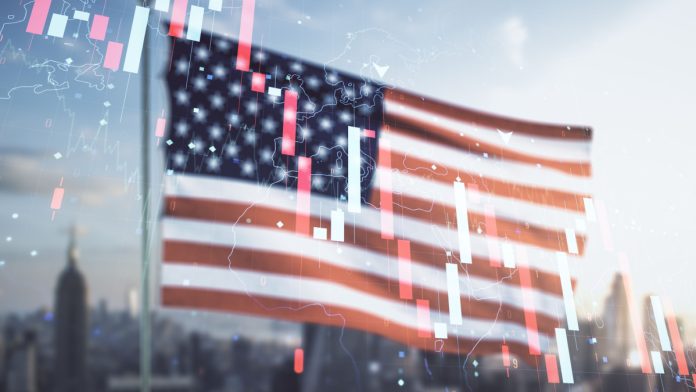 Real-time payments platform, Pidgin has been selected by Exchange Bank to offer instant payments to its account holders.
The move seeks to expand the offering of Exchange Bank, as it serves as a central connection point to the Federal Reserve's FedNow Service and other faster payment networks, including The Clearing House's Real-Time Payment network.
FedNow launching in the US is expected to have a key impact on the speed of payments within the US as banks and platforms tap into the network in order to bolster the payment ecosystem.
Ricky Ray, Chairman and CEO of Exchange Bank, commented on the move and what it means for the bank: "We've been committed to supporting our growing community since we were founded more than a century ago. Banking has changed drastically since 1909, but our long-standing history is a testament to our bank's dedication to keeping up with our customers' needs.
"Our partnership with Pidgin is the latest example of how Exchange Bank has continued to evolve through the years as we aim to help our customers thrive financially. We look forward to making faster payments available for the individuals and businesses that play a vital role in our community and its economy."
Pidgin's flexible network enables the bank to boost the value of faster payments for account holders, ensuring funds arrive quickly, at the lowest cost possible.
Abhishek Veeraghanta, Founder and CEO of Pidgin, added on the move: "Exchange Bank prides itself for taking an active role in its local community and making sure customers' financial needs are met. Our team is proud to partner with this forward-thinking institution as they get ahead of the curve with faster payments. 
"Today's consumers are looking for instant payment options to gain more flexibility and control over their transactions. We look forward to empowering Exchange Bank and their customers with more efficient payment options."