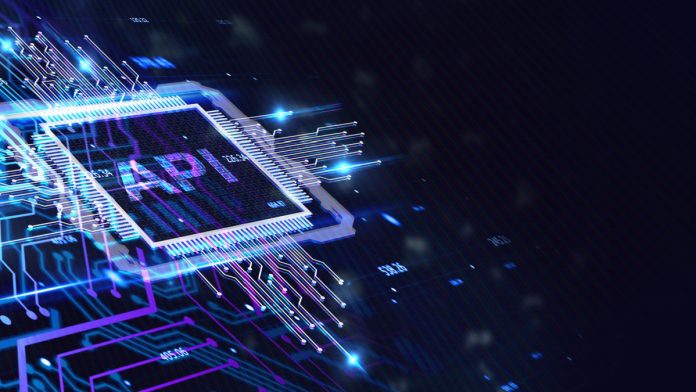 Apple is tapping into Open Banking tech in order to expand the Apple Wallet app on iPhone devices. 
The expansion, which will utilise the UK's Open Banking API, enables users to view balances from the full spectrum of their accounts.
The news was first reported by 9ToFiveMac, which detailed a plethora of banks backing the launch to propel Open Banking including; Barclays, HSBC, Lloyds, RBS, Monzo, and Starling,
It potentially marks a key step for the expansion of Open Banking into the mainstream as adoption rates of the tech continue to grow. One of the biggest tech companies in the world utilising the tech epitomises the steps needed for it to be adopted by an increasing number of consumers in the mainstream.
During the recent Payment Expert Summer Series, Open Banking's future evolution was a key topic for conversation. 
Despite its early successes, the technology has barely scratched the surface when it comes to the igaming space. Vasilije Lekovic – VP of Gaming at Trustly – underlined the importance of strong APIs.
He emphasised that the availability of strong APIs to support efficient Open Banking may not be as readily available from banks in various markets to keep up with its rapidly growing interest, as well as finding the right balance of adoption methods to implement it.
However, Open Banking provides the potential for gaming operators to access customer data much quicker and more efficiently and, whilst this may help spur a more rounded affordability checking system, Christian Reinheimer – Director of Payments Product & Technology at LeoVegas – cautions this 'intrusive' approach.