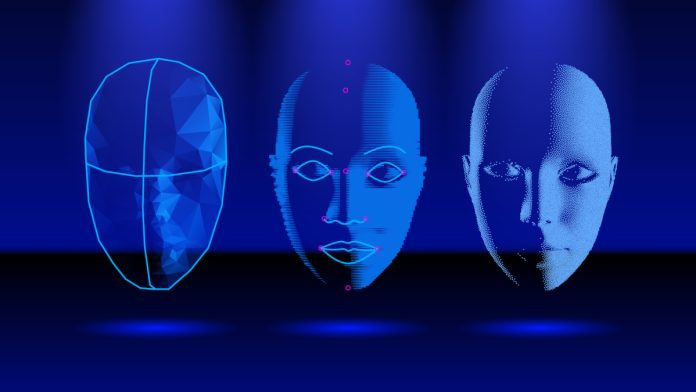 As payment methods evolve with lightning-fast rates, so does the threat of fraud and the fraudsters take new approaches to duping consumers.
This could bring headaches not just for payment providers but also for businesses using their services such as those in the gaming industry where ensuring customer safety is the number one priority.
Operators have been deploying various measures over the years to stay compliant with regulations on their KYC duties such as ID checks and verification. However, it begs the question how successful they have been in staying ahead of fraudsters who have also been working overtime to innovate their illegal schemes.
In this episode of the Payment Expert Summer Series, Suvrat Joshi, SVP of Product at Veriff, sat alongside Mickael Marceau – Director of Payment Solutions at Kindred Group – to discuss both the provider's and operator's side of the coin when it comes to fighting fraud and the evolution of identification.
"The online shift (in transactions) has only spurred the interest in fraud. By some measures fraud has actually doubled from 2019 to 2020 and beyond," explained Joshi, who shared his expertise as the SVP of Product at Veriff – one of Estonia's most successful unicorns that is combating fraud by providing identity-based services.
And to prepare accordingly for the most tenacious of criminals out there, the obvious solution would be for companies to deploy the most stringent customer checks possible to detect fraud and prevent it at the point of entry. This however could result in unnecessary friction, and in order to avoid that Marceau explained that Kindred had to work very closely with their partners to figure out a workaround.
"We managed to develop internally a system that would verify the bank account and the holder's name that we have within our system. Determining whether it's a match or no match would be the first layer, and then we obviously carried on. This was something quite new for us – properly using the data feed that we get through the payment mechanism to enhance the user experience," Marceau added.
The session's final minutes delved into another pressing issue that is the use of AI and how it can drastically evolve while keeping regulators and service providers constantly on their toes. And with the European Union already thinking of how to regulate the technology, it is certain that AI will soon disrupt the payments space. 
You can access and watch the full ID webinar by clicking here.