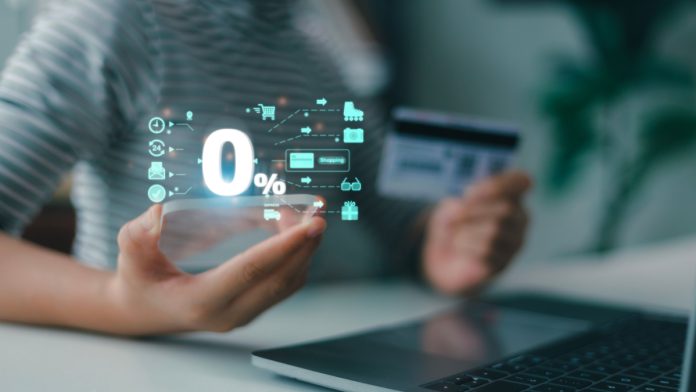 Episode Six (E6) announced the launch of 'Business Now, Pay Later' enabling banks to meet the capital needs of small and medium-sized enterprises (SMEs) through tailored instalment offerings.
The "first-of-its-kind" solution aims to address the needs of SMEs, as they are vocal about their belief they are underserved by their primary banks. E6's new solution looks to the buy now, pay later (BNPL) model, strengthening it and making it fit-for-purpose for commercial banks.
According to Capgemini's 2022 World Payments Report, 89% of SMEs feel underserved by their primary banks and are considering a shift to a new provider, with economic pressures across the globe only serving to intensify those beliefs.
"SMEs are the lifeblood of economies, and working capital is their oxygen," said John Mitchell, CEO and Co-Founder of E6.
"SMEs need flexible credit solutions and repayment options to thrive, and banks are best positioned to meet this need. We are helping banks do so by providing a turnkey solution to offer tailored instalment products directly in their business banking channel.
"With the power of modern payments technology, banks can delight their SME customers while simultaneously strengthening their balance sheet and creating new revenue streams, creating a win-win situation for all."
'Business Now, Pay Later' enables financial institutions to tap into an underserved market and solidify business relationships by providing SMEs with the products to better manage their cash flow with increased flexibility and control.
Furthermore, the solution provides banks with the ability to tailor loan products based on client needs and risk profile, empowering commercial banks to strengthen and grow their balance sheet.