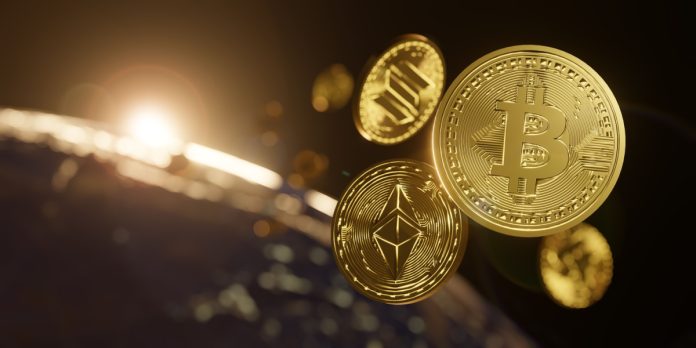 After conversing with cryptocurrency firms in regards to its newly established crypto marketing guidelines, the Financial Conduct Authority (FCA) has made modifications for companies to be better prepared.
The UK financial watchdog introduced new regulations to better protect customers from 'risky' crypto marketing and promotion campaigns, and are set to be enforced on 8 October.
However, to allow crypto firms who have registered under the Money Laundering Regulations (MLR) act and have FCA clearance can submit an application for modification when it pertains to marketing and promotion regulations.
Companies who apply for modifications will be given until 8 January, 2024 to introduce "features that require greater technical development" but core rules will not be affected on the date of enforcement in October.
The grace period will only be extended to companies who first apply for those who make the required back-office changes successfully.
The FCA introduced the crypto marketing regulations as a means to give consumers 'clear, fair and not misleading' promotions, provide them with risk warnings and not to incentivise consumers to invest.
Lucy Castledine, Director of Consumer Investments, said: 'From this October, crypto firms must market to UK consumers clearly, fairly and honestly, and they must provide risk warnings people understand.
"As a proportionate regulator, we're giving firms that apply a little more time to get the other reforms requiring technology and business change right. We'll maintain our close eye on firms during this extended implementation period.
"We are concerned by the failure of many overseas and unregulated crypto firms to engage with us on the new rules. Come 8 October, we will be taking action against firms illegally marketing to UK consumers."
If crypto firms who do not comply with the marketing rules by the October deadline, the FCA has affirmed that they will be committing a criminal offence and could receive an unlimited fine and/or up to two years imprisonment.