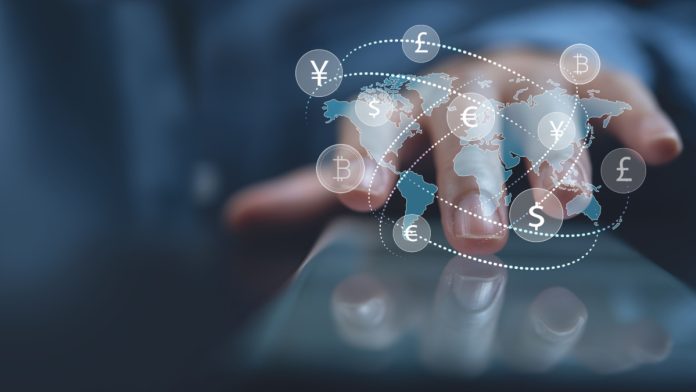 International money transfer provider Wise has been tapped by Saudi Awwal Bank (SAB) to provide the financial institution's customers with simplified cross-border payments.
The latest integration from SAB falls in line with the bank's goals of contributing to Saudi Arabia's Vision 2030 as part of the Financial Sector Development Program – focusing on attracting foreign investment and nurturing local innovation. 
SAB's Chief Officer of Wealth and Personal Banking, Bandar Al-Gheshayan, commented: "This partnership is part of our efforts to empower customers to carry out seamless and efficient international transfers, adhering to the highest standards of quality, speed, and security.
"We also look forward to continuing our contributions to the development of the financial sector in the Kingdom, keeping pace with digital transformation by offering the best modern digital banking solutions.
"We are dedicated to delivering exceptional digital services, utilising state-of-the-art technologies that support the rapid evolution of the financial sector."
The ultimate goal of the Saudi Vision 2030 is to turn the gulf country into a global leader in financial technology, a sporting and tourist destination as well as other ambitions, part of which is to make 70% of all its transactions cashless by the end of the plan's deadline. 
Steve Naudé, Head of Wise Platform, added: "We are pleased to have this partnership with SAB, which is one of the leading and distinguished banks in the region.
"Through this collaboration, we aim to make international payments fast and easy, allowing SAB's customers to benefit from Wise's innovative technology through the bank's digital channels.
"They can track their transfers in real time and take advantage of competitive exchange rates and low fees. We continuously strive to expand our partnerships with leading financial institutions around the globe."