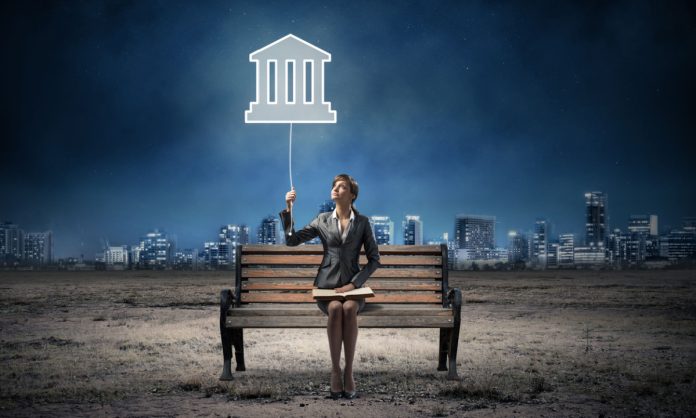 Software solution Cloud Finance has entered a partnership with Salt Edge to "create an environment" for firms to tap into the potential of Open Banking.
The partnering companies aim to facilitate Open Banking capabilities to interested parties in order to make smarter financial decisions, improve efficiency and fuel economic progress.
Cloud Finance cited Salt Edge's Partner Program as a motivating factor to join forces with the Open Banking operator as it will enable it to automate its entire business processes and increase its availability for account information services.
The Salt Edge Partner Program also gives Cloud Finance access to thousands of Open Banking channels without the need to own a PSD2 licence, with Salt Edge handling all compliance matters to alleviate any manual pressures that Cloud Finance may experience.
Dr. Umberto Tranfaglia, CEO & Co-Founder of Cloud Finance, stated: "At Cloud Finance, we are dedicated to empowering entrepreneurs to achieve financial stability and drive seamless growth through our innovative solutions. We found Salt Edge to be a reliable partner on this mission.
"Their solutions have seamlessly integrated with our platform, allowing for easy and fast bank account connectivity, all while strongly emphasising security and compliance with current regulations.
"We look forward to a continued partnership with Salt Edge to provide our clients with the most enjoyable experience possible."
The Open Banking solution further enables Cloud Finance users to perform real-time monitoring of current and projected liquidity and cash flows, as well as automated treasury management by connecting all existing accounts to the software.
Andrei Scutari, Country Manager at Salt Edge, added: "Our ultimate goal at Salt Edge is to provide businesses with better access to technology and financial data, enabling them to put ideas into action for the benefit of their customers.
"This partnership serves as a great illustration of how such an achievement can be made. We strongly support Cloud Finance in their mission to embrace technology innovations to deal with the financial sector's complex challenges today and look forward to building a bridge between technology and the financial sphere together via Open Banking."