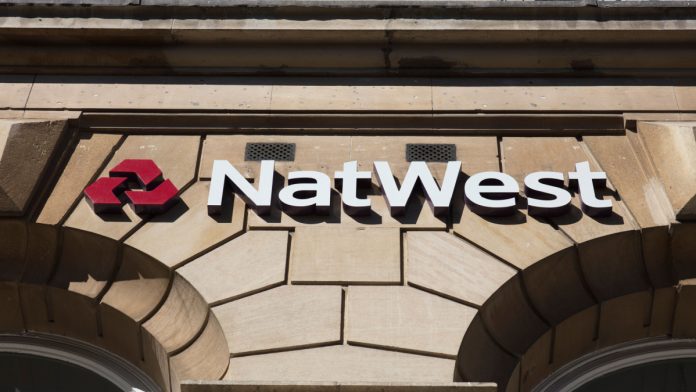 UK high street bank NatWest has chosen the Icon Payments Framework (IPF) for its infrastructure modernisation – part of its commitment to the new ISO 20022 messaging standard.
As part of the integration, the banking entity will be able to leverage Single Euro Payments Area (SEPA) transactions together with payments scheme packs such as SEPA Instant, as well as additional Credit Transfer and Direct Debit capabilities for extra payment flow flexibility.
Ian Povey, CIO Payments Technology, NatWest commented: "The low code aspect of the framework (Icon's IPF) empowers and enables organisations to control its delivery and feature richness while the simple extensibility of the capability allows software engineers to focus on high value integrations and innovation."
The Icon Payments Framework works as a low-cost, cloud-native payments platform built on open source technology that benefits product development and deployment for businesses in the payments sector. It can also be integrated with existing bank systems. 
Tom Kelleher, Co-Founder and Director of Icon Solutions, added: "The mission at NatWest is to deliver a sector-agnostic payments platform to connect everything to everyone. IPF provides the best practice platform to enable the change the bank is working towards, increasing the opportunity to enhance business growth. 
"The relationship between the two companies is a close one, where we both strive to achieve best practice on a daily basis. There are many challenges and opportunities ahead, such as New Payments Architecture (NPA), which we will face together."
NatWest has continuously focused on innovation in the last few years, becoming the first UK bank to integrate Variable Recurring Payments (VRPs) into its offering. Open Banking has also been something that the financial institution has recently been exploring thoroughly.