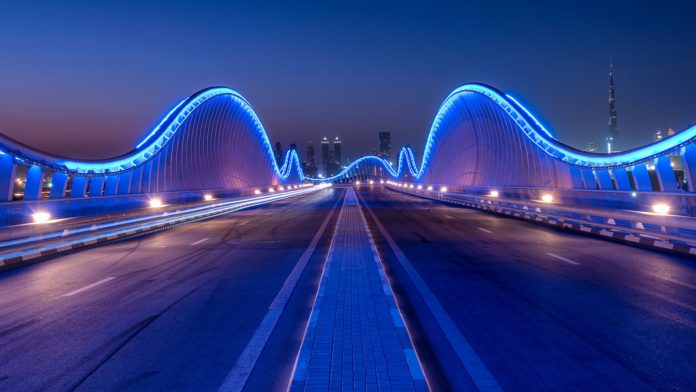 Alipay+'s cross-border payments offering will be made available to merchants across the UAE starting from this month.
More than 3,000 points of pay will offer tourists from China, the Philippines, South Korea, Thailand, Malaysia, and Italy, who are also Alipay+ digital wallet holders, the option to transact without the need to convert currency while on their visit to the UAE.
This comes as part of a deal with Dubai-based Astra Tech to accommodate the Alipay+ payment rail into the UAE's wider payments ecosystem by using the Payby merchant network and the communication platform Botim, which are both owned by Astra Tech.
Abdallah Abu Sheikh, CEO of Botim and co-founder of Astra Tech, commented: "Our milestone collaboration with Alipay+ aligns perfectly with the UAE's commitment to enhancing the payment ecosystem and fostering a commerce-friendly environment.
"Equally, expanding our fintech services internationally is a testament to our dedication to enabling effortless accessibility of payment solutions on a global scale."
Estimates show that increasingly more tourists are visiting the UAE, driving innovation across the region's payments sector. Dubai Tourism has recorded a total 8.55 million people visiting the emirate between January and June.
With tourist activity on the rise, the Alipay+ offering will allow customers to transact online or at physical locations with simplified methods of payment such as a QR code that can be scanned.  
Guoming Cheng, General Manager of Alipay+ owner Ant Group for Europe and the Middle East, added: "This partnership leverages the combined global outreach of Alipay+ and PayBy-powered versatile solutions for the region."