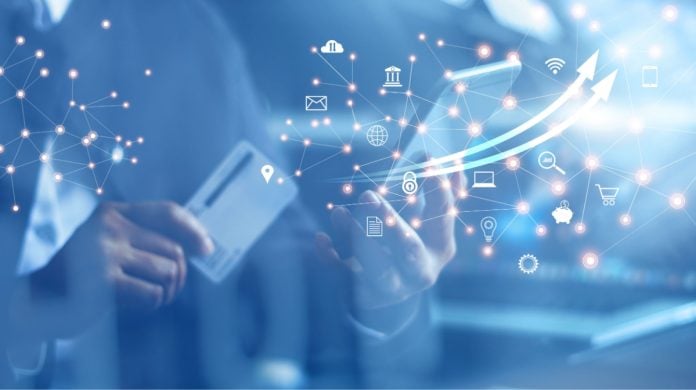 Loyalty solutions provider, Pointspay has evolved its offering with the launch of 'MarPay', which brings together its three key elements of business. 
It focuses on marketing, payments and loyalty and is exclusively available on the Pointspay platform.
Reacting to the launch of the MarPay Dominic Hofer, Founder and CEO of Loylogic Group, commented: "MarPay is the cultivation of years of dedication and innovation from the teams at Pointspay. Our commitment to evolving the loyalty process has led us to the creation of this industry-leading product and we've seen incredibly positive results to date since we have rolled it out to our clients and their customers." 
Pointspay underlined its ambitions to address the common issues advertisers are regularly dealing with and ensures they can maximise customer interactions. The launch looks to bolster loyalty and customer engagement through new programmes.
It also emphasised the ongoing challenges for the payments industry, as Pointspay 'aims to tackle and evolve the current challenges that consumers face when it comes to payments and loyalty'.
Lansy Joseph, Chief Product Officer at Pointspay added: "MarPay™ takes advantage of the surge in loyalty and payment technology we have seen released over the past few years.
"Through these advancements, we've been able to create a product that provides customers with what they want from a loyalty scheme, i.e. greater options, as well as gives clients a more insightful and valuable effect for their marketing capabilities.
Our recent work is just the beginning of what we hope will become a staple product of the loyalty and payment sector for years to come."