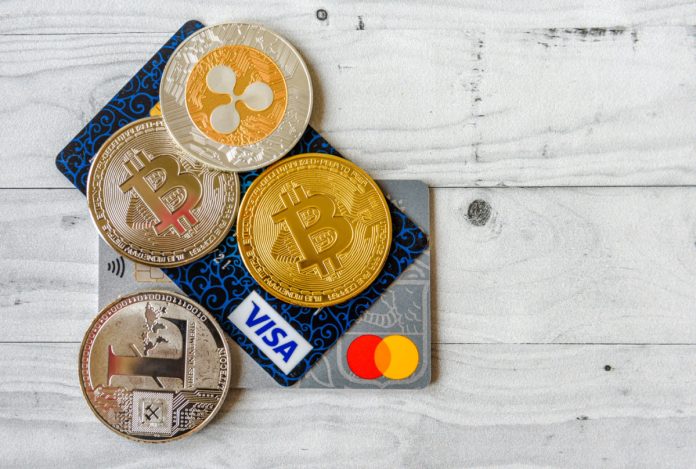 Central Bank Digital Currencies (CBDCs) have taken off over the past year and Mastercard is looking to partner with companies to find best practices in their development. 
The card network has launched a partner programme aiming to find solutions to some of early phase design challenges of CBDCs and address fears of privacy and security when issued to the private sector.
Mastercard already has a number of partners already enlisted to the programme, such as Consensys, Fireblocks and Ripple, and calls upon more to work in a collaborative environment to find best practices for any potential release of a CBDC. 
A recent Bank of Settlement (BIS) report revealed that there could be up to 15 CBDCs in circulation by 2030, with over 93% of surveyed central banks confirming that they are developing a digital currency. 
Whilst CBDCs offer benefits such as rapid transaction times and offline capabilities, a growing resentment towards them stems from privacy and security concerns as the digital currency has tracking and tracing capabilities.
Mastercard is now looking to address some of these fears, combined with its knowledge of its benefits, to provide detailed analysis of the best methods to issue and adopt CBDCs as one programme partner, Fluency, has begun its work. 
The tech firm has already worked to build interoperability parameters to a host of CBDCs as well as working alongside Hyperion's and using their research with central banks and payment processors to lay the groundwork for CBDC requirements. Ripple has also been active in the CBDC space, helping to launch a digital currency alongside the Republic of Palau.
Raj Dhamodharan, Head of Digital Assets and Blockchain at Mastercard, stated: "We believe in payment choice and that interoperability across the different ways of making payments is an essential component of a flourishing economy,
"As we look ahead toward a digitally driven future, it will be essential that the value held as a CBDC is as easy to use as other forms of money."