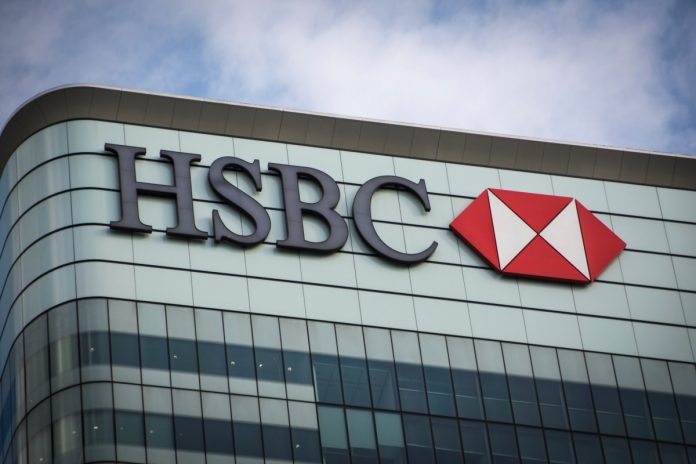 HSBC has enhanced its offering with the launch of ETF Platform Solutions – its new end-to-end platform for providing asset servicing solutions to ETF issuers globally.
As a result of the roll-out of ETF Platform Solutions, HSBC has also linked with Calastone to provide a next-generation ETF Order Management system. It comes as banking giants lend extended support to businesses at a time of economic challenge.
Fiona Horsewill, Global Head of Securities Services, HSBC, commented: "ETF Platform Solutions is tailored for ETF issuers using the full breadth of HSBC's Securities Services capabilities.
"The scale and connectivity of our platform will cover the entire ETF ecosystem, so ETF issuers and authorised participants can benefit from improved operational and infrastructure efficiency in processing large volumes of ETF orders across our global footprint."
Using Calastone's cloud-based Distributed Market Infrastructure, the new ETF Order Management system will deliver real-time processing and monitoring capabilities to ETF issuers throughout the ETF creation and redemption life cycle.
Brian Godins, Chief Commercial Officer, Calastone, added on the deal: "We're pleased to be partnering with HSBC to provide the underlying technology for their new ETF Order Management system.
"Designed specifically for the ETF industry and powered by our Distributed Market Infrastructure, Calastone ETF Servicing is a scalable solution that enables HSBC to seamlessly support the growing ETF industry, while the enhanced market connectivity we offer brings improved timeliness and transparency to ETF fund managers and their authorised participants."
It means that HSBC's Securities Services business will see its new ETF Order Management system deployed across its global ETF client base, including issuers domiciled in Ireland, Hong Kong, Singapore and Australia.