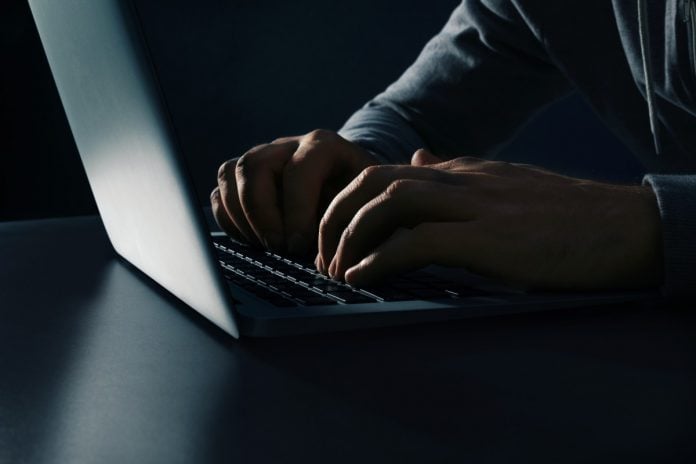 Chargebacks911 is looking to bolster education on the threat of fraud, with the launch of their 2023 Geek's Guide to Chargebacks, which emphasised just how significant the impact of fraud can be during a busy period of transactions.
As part of the comprehensive merchant resource, the firm identifies the role customer disputes can play when it comes to halting business.
"With the holiday shopping season well underway, we're already seeing American spending approaching pre-pandemic levels," said Monica Eaton, Founder of Chargebacks911.
"Merchants should be aware of the rise in chargebacks and other transactional disputes that often accompany card-not-present transactions, particularly during the holidays."
Chargebacks911's release of its proprietary chargeback guide for businesses and financial institutions comes just after online spending on Black Friday reached $9.12 billion in 2022. According to a report from Adobe Analytics, this represents a 2.3 percent increase from the previous year.
Additionally, preliminary data released by Adobe Analytics show consumers spent approximately $11.3 billion on Cyber Monday.
Even with a system in place to differentiate between legitimate transactional disputes and those considered fraudulent, U.S. retailers could lose millions of dollars in illicit chargeback refunds, according to Jarrod Wright, VP of Marketing for Chargebacks911 and author of this year's Geek's Guide to Chargebacks.
"While some companies might have automated chargeback solutions in place, many of these products don't account for the seasonality of shopping trends," said Wright.
"Systems without machine learning typically can't adapt to the temporary spike in sales during the holidays. That means more fraud will get through, causing a surge in chargebacks 30-60 days later."