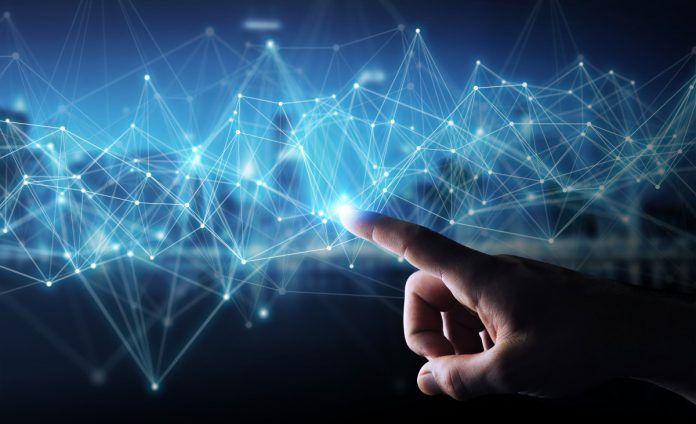 Contis has boosted its international payment capabilities after announcing a new partnership with Currencycloud.
The collaboration allows end-customers to convert Sterling (GPB) to more than 30 currencies and send funds to over 50 countries across five continents.
Jason Ollivier, Chief Disruption Officer at Contis, stated: "The global pandemic has driven an explosion in digital payments and demand for new features. Now more than ever, businesses need to invest in R&D and deliver new solutions for the changing landscape. We've increased investment in our core platform and bolted on functionality to our API based platform to meet client needs.
"This is the latest in a long run of Contis innovations and updates, recently including Buffer 'secondary authorisation' technology and ApplePay. We pride ourselves on offering a frictionless experience to clients and their customers. Integrating Currencycloud's best-in-class tech dramatically simplifies sending money abroad, at a time when international transfers are becoming more essential for banks, fintechs and their customers."
The collaboration removes a pain-point for fintech clients with an international customer base, companies looking at overseas expansion, and any account holders needing to send money abroad.
Contis is a Principal member of Visa, providing B2B issuing and processing through its wholly owned, cloud-based technology. By plugging-in Currencycloud's multi-currency account infrastructure, it can now provide foreign exchange and international money transfer to all clients and account holders.
Using the app, customers can request a real-time quote – including the exchange rate on offer and transaction fee – before deciding to make a payment. Currencycloud integration provides a simple and cost-effective way to send money abroad with strong exchange rates and low transaction costs.
Lewis Nurcombe, Sales Director, Banking and Issuing at Currencycloud, concluded: "Contis delivers a comprehensive service to its customers and we are thrilled that they chose to partner with us to deliver their foreign exchange solution. As digital payments become the 'norm', so has the need to make international payments. This partnership means that Contis customers can take advantage of fast, efficient and clear payment processes."