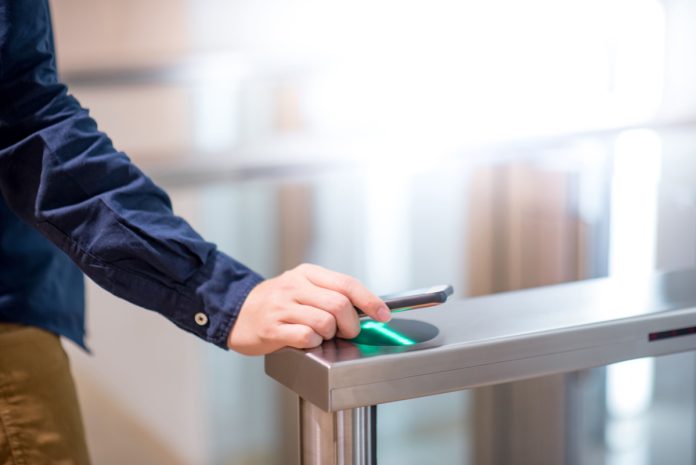 Payment solutions firm Unicard has announced the acquisition of smart ticketing company Ecebs from Visa in a bid to offer a more comprehensive range of solutions for UK customers.
The acquisition entails that Unicard can now add contactless EMV to its solutions portfolio through Ecebs' smart ticketing platform, which supports commercial and concessionary fare schemes and a suite of rail ticketing solutions.
The contactless EMV will allow passengers to tap in-and-out using their payment cards which in turn, allows Unicard to have seamless direct responses from transport operators and local authorities to support their needs.
The comprehensive range of solutions caters directly to the deployment of multi-operator, multi-token and multi-modal services across trains, buses, e-Scooters and other forms of transport.
Sean Dickinson, CEO of Unicard, explained: "Acquiring Ecebs has strengthened Unicard's position in the smart travel market, and significantly extends our capabilities and footprint.
"We're committed to delivering accessible, inclusive and integrated ticketing solutions for both our new and existing customers, while also helping them deliver new, innovative smart travel schemes."
"Our three guiding principles in approaching the acquisition were about selecting the right partner, ensuring continuity of business for ours, and their customers, whilst maintaining our reputation as a partner renowned for its market innovation, close working relationships and importantly, customer care.
"Unicard has a strong heritage in the industry, but it's important for us to retain Ecebs' expert knowledge and market insight to continue providing high-quality products and services to all our customers and their passengers."
The expansion will help Unicard's position in the UK market for smartcard ticketing and concessionary travel. The firm's solutions have been adopted by over 70 Local and regional authorities in England and Scotland.
Unicard has also signed a commercial agreement with Visa to use Cybersource, its global payments platform. This allows the company to offer its services across international borders, but its immediate focus remains expanding in the UK.
Russell McCullagh, General Manager of Ecebs, added: "Unicard is a well-respected business with shared interests and a similar culture. We're confident that both companies' customers can expect to see continuous innovation and the ongoing delivery of high-quality services, offering real flexibility and a superior experience for the travelling public."