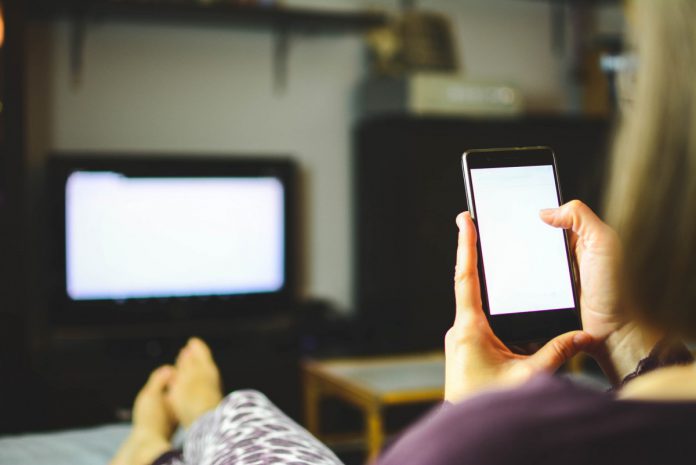 Video-on-demand subscription platform STARZPLAY has announced a strategic partnership with TPAY, looking to bolster the payment journey in the Middle East, Turkey and Africa (META).
As a result of the collaboration, customers will be able to make their subscription payments using their mobile phone numbers, to access STARZPLAY's sports and entertainment content.
Işık Uman, TPAY Group CEO, commented on the deal: "Partnering with STARZPLAY strengthens our position as the region's preferred payment processing partner of choice for merchants, especially those in the streaming vertical and beyond.
"We are proud to have built a platform that can eliminate all the complexity of cross-border settlement. We also provide faster payment cycles, compliance, and risk management, allowing our partners to remain focused on growing their business in the region."
With an initial focus on expanding its presence in the MENA region, TPAY will enable STARZPLAY to accept subscription payments from viewers via Direct Carrier Billing (DCB).
The partnership will commence with Orange Tunisia, followed by Sudatel Sudan and ChinguitelMauritania, with plans to expand across more countries in the region.
Raghida Abou-Fadel, Senior VP of Sales & Business Development at STARZPLAY, added: "We are excited to announce our partnership with TPAY which will enable us to instantly deliver our premium content to all entertainment and sports fans across the MENA region.
"By teaming up with TPAY, we can ensure a seamless and secure payment experience for our customers while continuing to expand our footprint in the region."