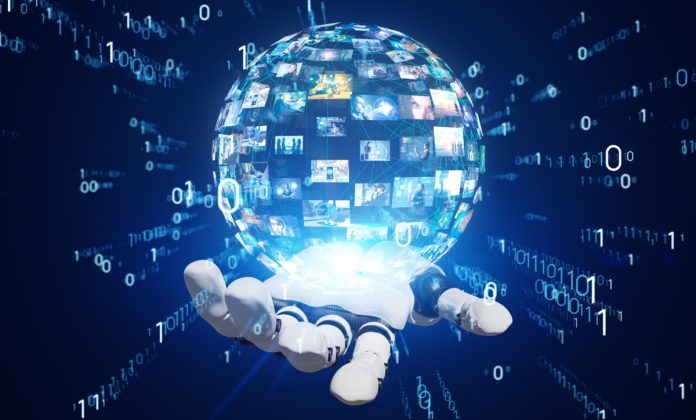 Fasset has launched its first super app to enable people in emerging markets to invest in digital assets that have real-world value.
The super app aims to make it easier for anyone to invest and save within a safe and compliant framework. Securing over one million sign-ups in the first week, with Indonesia, Pakistan and Turkey being the top three markets for users. 
Following the issuance of its crypto asset trading licence from regulator Bappebti 1 in May, Fasset is placed to offer services to Indonesians, with over half of the country's 270 million people lacking access to traditional financial services.
Mohammad Raafi Hossain, CEO of Fasset, said: "Fasset's goal is to bring the opportunity of financial freedom to the fingertips of users across emerging markets. We're laser-focused on unlocking the potential of real-world assets and translating them into economic opportunities for all.
"We want every user to be able to build a portfolio that eventually enables them to earn enough yield to allow them to do what they love with their life. In most emerging markets, being able to build a diversified portfolio, leverage against assets and earn sustainable yields are either scarce or nonexistent.
"Digital assets on blockchain rails can democratise finance and level the playing field, giving billions of people the opportunity to invest in the upside of global asset classes across the world."
The launch of the super-app is central to Fasset's aim of becoming the beginning and end points of some of the world's top remittance corridors, having secured licences in Turkey and the EU, and is in the final stages of receiving permissions from a number of other jurisdictions.
By connecting these licences, Fasset enables users to send their assets from regions such as the GCC to Southeast Asia, one of the most lucrative and active remittance corridors in the world.
Working with key partners is central to Fasset's goal of bringing digital assets to a mainstream audience via familiar touchpoints. Its partnership with Mastercard Indonesia brings crypto-backed spending cards to Indonesia for the first time, helping to facilitate digital asset usage for 80 million people across the country.
More recently, Fasset's latest agreement with Indosat Ooredoo Hutchison will enable the telecommunications company's 30 million active users to access Fasset via Indosat's im3 and bina+ mobile apps, allowing customers to convert Indonesian Rupiah into digital assets.
President Director and CEO of Indosat Ooredoo Hutchison, Vikram Sinha, added: "We see massive growth in crypto asset investors in Indonesia. By exploring the collaboration with Fasset to enable crypto services in the myIM3 and bima+ applications, we hope it can help the crypto industry and investment growth in the country.
"This collaboration manifests IOH's commitment to delivering world-class digital experiences, connecting, and empowering every Indonesian."