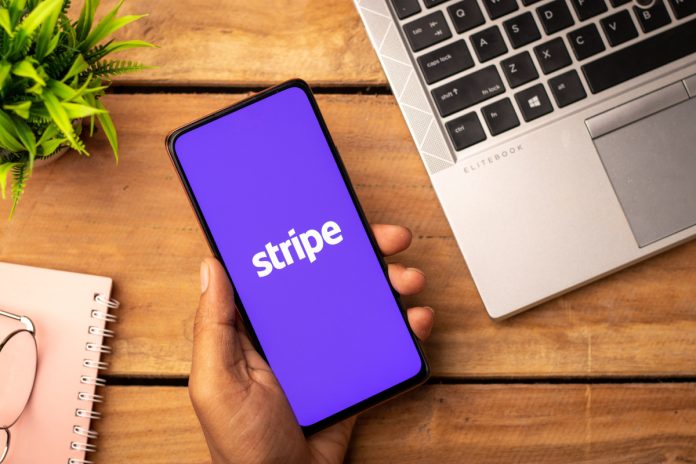 Financial infrastructure platform Stripe has launched a tax feature for businesses to connect to, enabling them to streamline their taxes in a connected all-in-one solution.
Firms can access Stripe Tax by linking their Stripe Connect accounts to offer payment services tax solutions to customers, making it easier for businesses to sell cross-border by providing a no-code solution for the complex tax requirements that international expansion presents.
Michael Carney, Product Lead for Stripe Tax, said: "Help with sales tax and VAT has been our platform users' most commonly requested feature.
"We built Stripe Tax because it's a logical extension of payment processing, and now we've built Tax so platforms can offer it to their customers and help them with all aspects of the transaction lifecycle."
Stripe Tax will aim to help simplify the tax process for firms that have not been able to provide their users with tools for managing tax obligations on those transactions. According to Stripe, this has forced users to manage complex tax compliance on their own, exposing them to penalties and interest on top of uncollected taxes if they get it wrong.
The payments firm has declared that the challenge is 'huge', in large part because the tax landscape is constantly changing, with more than 600 sales tax rules and rate changes in the US alone last year.
Stripe Tax, launched in 2021, automatically calculates and collects the correct sales tax, VAT, and GST across more than 40 countries and all US states. Tax also speeds up the filing process through automated, location-specific reporting for each US state, and provides summarised reports that can be filed in all countries in which a business is registered to collect tax.
Stripe Tax allows businesses to meet their sales tax, VAT, and GST obligations automatically. Tax also provides platforms with the opportunity to offer a more unified solution, differentiate their offering, and tap into new revenue streams.
Peter Fitzpatrick, Vice-President of Commerce at Thinkific, stated: "We kept hearing from our creators that they were really struggling with taxes. They're selling digital goods all over the country and the world.
"Keeping up with the different tax laws is nearly impossible. With Stripe Tax, we'll be able to offer a solution that automates tax calculation and collection on transactions for our creators, so they can spend less time on taxes and more time growing their business."