As the digital payment ecosystem constantly evolves, so too are traditional institutions who have had to meet and almost exceed the demands of not just the industry, but also their customers.
For the latest in our payment innovation series, Martin Heraghty, Regional Director Europe, Paymentology, writes for Payment Expert on why he believes a holistic approach is key for businesses to transform digitally to enable better product development and instil a better corporate culture.
The fintech industry is undergoing a digital revolution with rapidly changing consumer expectations. As part of this change, while some institutions view having a mobile app as the pinnacle of their digital strategy, true digital transformation requires a more comprehensive approach and a shift in philosophy.
Digital transformation demands a thorough revaluation of all business models, processes, and systems to create a complete and considered customer experience. This journey to digital transformation encompasses several core pillars: customer experience, data management in payments, compliance, and company culture.
A new approach to customer experience, pioneered by neobanks
Neobanks have played a huge part in disrupting the fintech industry as we know it today and are a masterclass in how to adopt customer-centric digital approaches that offer intuitive and user-friendly interfaces that deliver superior experiences. Their impact has been significant worldwide; global neobanking penetration is expected to grow from 188 million users in 2022 to 338 million users in 2025, an increase of 79%.
Neobanks have introduced a new perspective on leveraging data, payments, analytics, and technology to create value and improve services. This has compelled traditional banks to rethink their core processes, including customer service, product development, and risk management, aligning them with digital advancements to compete effectively.
As exemplified by neobanks, a superior customer experience has become paramount. A report by PwC reveals that digital banks have experienced an 80% increase in primary banking relationships since 2019. However, 20-25% of consumers currently prefer digital account opening but face challenges due to additional identification verification requirements.
To meet these expectations, more financial institutions need to harness technology to streamline operations and enhance efficiencies. A comprehensive digital transformation should prioritise the development of intuitive, personalised, and frictionless experiences that add value and establish trust with consumers. This requires an approach that values agility, innovation, and customer-centricity.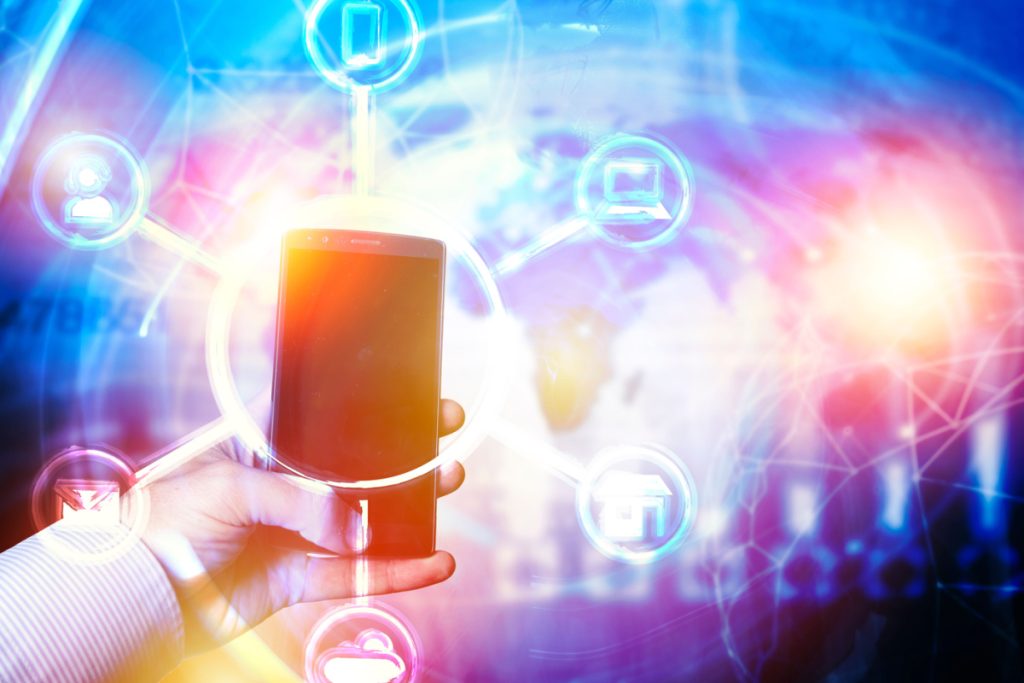 Payment success and beyond
At the core of digital transformation and positive customer experiences lies payments, which articulates the user's lifestyle, whether they are consumers or businesses. Surrounding this core system is the front-end payment experience, while on the back end there's data, business intelligence, personalisation, and more.
People want the ability to use their money when and where they want, pay quickly, and receive payments effortlessly. In fact, users utilising two or more digital payment providers has increased from 52% in 2021, to 62% in the US in 2022, according to McKinsey. Improving the payment component will significantly enhance customer satisfaction.
Traditional financial institutions must recognise the interconnection between digital transformation and data management in payments. The digitisation of payment processes generates vast amounts of data that provide valuable insights into customer behaviour, payment trends, fraud patterns, and more. Leveraging this data enables institutions to personalise their services, offer targeted products, and enhance the overall customer experience.
However, the handling of payment data comes with significant responsibilities concerning data privacy and security. Financial institutions must comply with data protection regulations and implement robust security measures to safeguard sensitive financial information.
Ensuring the security and privacy of customer data is paramount in maintaining customer trust and loyalty, especially considering the rise in cybercrime. Striking a balance between leveraging data for business benefits and maintaining stringent data privacy and security standards is a vital aspect of the digital transformation journey in payments.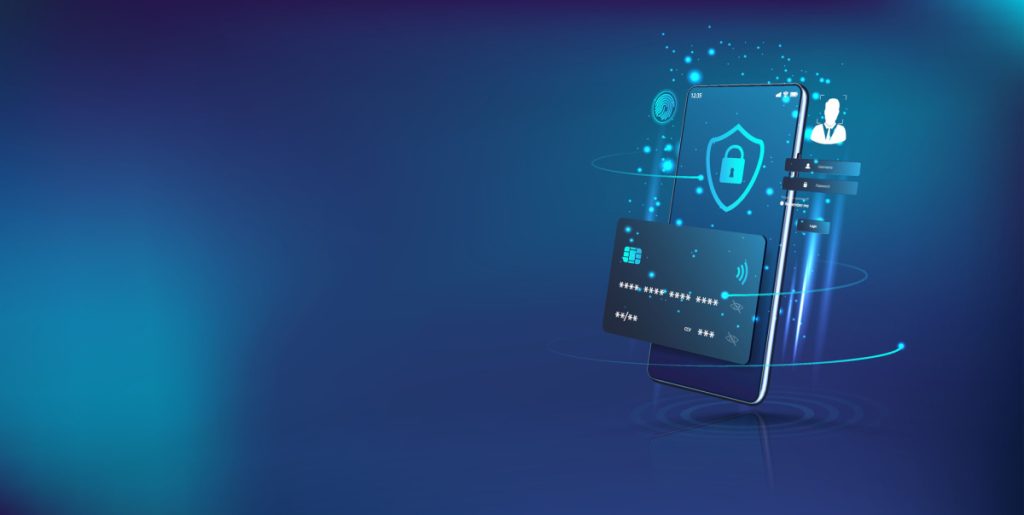 Compliance and culture play an important role
Compliance is another crucial pillar that must be balanced throughout the digital transformation journey. Non-compliance fines in the financial sector reached a staggering $36bn globally between 2008 to 2020.
As operations become increasingly digitised, it becomes imperative for institutions to stay updated with regulatory changes and ensure their processes remain compliant.
To achieve this, a strategic investment in advanced technologies designed to automate compliance becomes necessary. These technologies can streamline the monitoring of transactions, detect irregularities, and ensure adherence to both local and global regulatory standards.
Alongside compliance, cultivating a digital-friendly culture within the organisation is another crucial pillar of digital transformation. This involves fostering a collective mindset among employees that champions innovation, encourages collaboration, and promotes continuous learning. An institution that embraces a digital-first culture is better equipped to adapt to the changes brought about by digital transformation.
Building such a culture is neither quick nor easy. It requires institutions to be open to change, willing to experiment with new ideas, and ready to learn from mistakes. Leaders within these organisations must encourage their teams to approach challenges creatively and view failure not as a setback, but as an opportunity for learning and growth. Only by embracing this shift in mindset can institutions fully reap the benefits of digital transformation.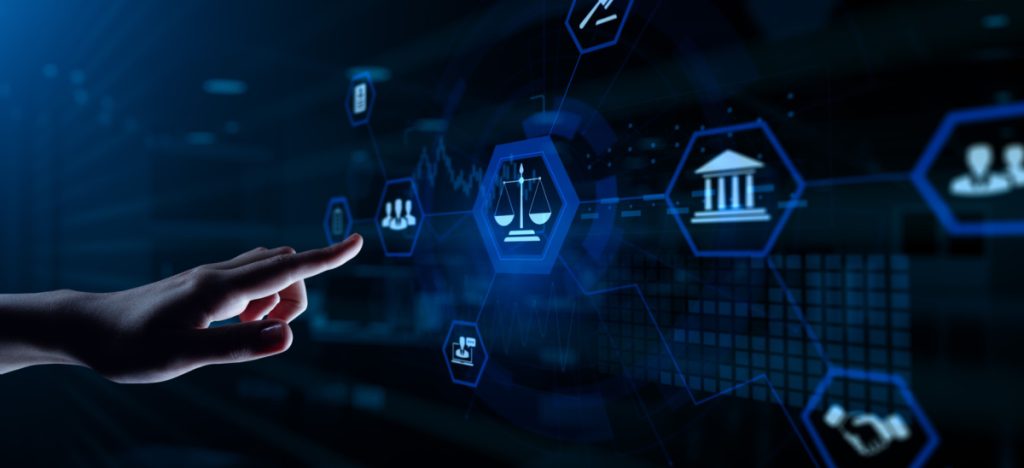 In conclusion, the digital transformation in fintech presents financial institutions with an opportunity to reevaluate their business models, processes, and systems.
By balancing the core pillars of customer experience, data management in payments, compliance, and company culture, financial institutions can create a digital ecosystem that caters to the evolving needs and expectations of their customers.
Achieving genuine digital transformation is a challenging journey, but institutions that wholeheartedly embrace change are poised to thrive in the rapidly evolving fintech landscape.
Traditional institutions must recognise that surface-level adjustments are not enough. As the fintech industry continues to progress, those who innovate from the inside out, by reshaping their mindset and leveraging technology, will be the ones to flourish.
The digital transformation of the payment industry will be explored further during the Payment Innovation track at SBC Summit Barcelona 2023. The show welcomes delegates from over 95 countries, all joining for a detailed discussion at the magnificent Fira de Barcelona Exhibition Centre.
For more information on the event and to book your place, click on the banner below.