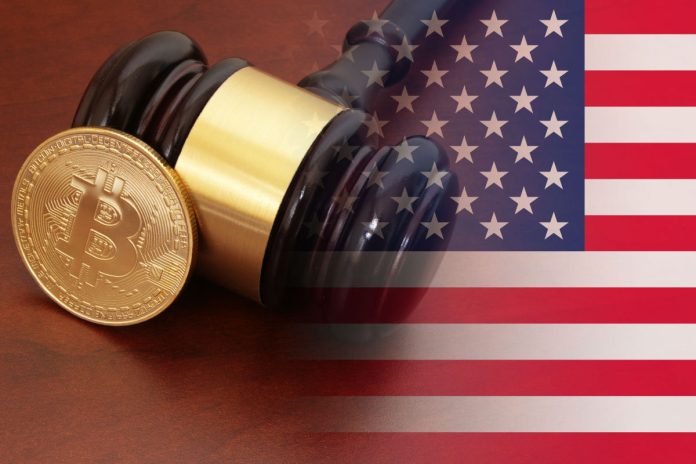 During Genesis' ongoing bankruptcy court hearings the firm and its former partner, Gemini have asked a US Court to throw out a lawsuit issued by the Securities and Exchange Commission (SEC) against its 'Earn' programme.
The SEC alleges that the two crypto companies sold unregistered securities as a part of the Earn programme, a sentiment the US financial regulator has been insistent on since the turn of the year following the FTX collapse.
Genesis and Gemini, according to the SEC, "raised billions of dollars worth of crypto assets from hundreds of thousands of investors," which "Genesis then exercised its discretion in how to use investors' crypto assets to generate revenue and pay interest to Gemini Earn investors".
Genesis filed for Chapter 11 bankruptcy last January which came swiftly after a Department of Justice (DOJ) investigation was launched against the crypto lender, with the firm losing 'hundreds of millions' due to unpaid loans from other now collapsed crypto hedge funds. 
This ultimately led to investors' accounts being frozen and affected up to 100,000 Earn customers as both parties alongside the US Court are working on paying back their creditors.
The SEC then conducted its own investigation into the matter, which concluded that Genesis held as much as $900m in investor assets of up to 340,000 Earn users following the downfall that occurred last November.
Gemini retorted on the SEC's unregistered securities stance by claiming that "it did not itself require any lending or borrowing by any party, and there was no way for a lender to transfer or assign it without the affirmative consent of all parties", in regards to trading on the Earn programme last Friday.