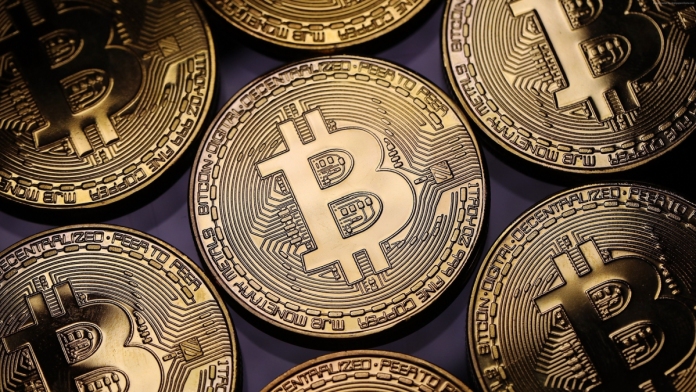 Revolut has confirmed the launch of a new educational service for crypto, as the firm evolves the way consumers utilise financial products.
It underlines that the firm is 'taking another step forward towards its mission of bringing customers the best financial products and services to manage their money'.
Revolut has also outlined its educational offer to the crypto-enthusiasts in the UK and EEA with a new Learn & Earn lesson, this time dedicated to Avalanche, the eco-friendly blockchain designed for both Web3 devs and businesses.
Revolut's Global Business Head of Crypto, Mazen Eljundi, said: "We're excited to continue our mission of making the complex world of blockchain technology more accessible to everyone. We have welcomed hundreds of thousands of new users onboard to our Learn & Earn program in just the last month alone.
"The appetite for educational content on web3 continues to increase at a promising and encouraging rate. This will be the fifth course we bring to our users, and we have many more exciting ones coming out over the next few months. Our commitment to providing top-quality education on the latest blockchain protocols is stronger than ever, and we're excited to see the impact our courses are having on our users' understanding and adoption of this innovative technology."
Revolut also detailed that it will continue to increase the number of courses in the Learn and Earn section, partnering with key crypto projects to gain a better understanding of the concepts and technology that underpin the industry.
Four courses are already available from the Revolut app: Crypto Basics, Polkadot, 1Inch, and a Polkadot Bonus course. Learn & Earn courses have been created to help customers improve their knowledge of cryptocurrencies and related topics.
The impact of the feature was also acknowledged by the second edition of the Pulse Report, issued by the FinTech consultancy 11FS.