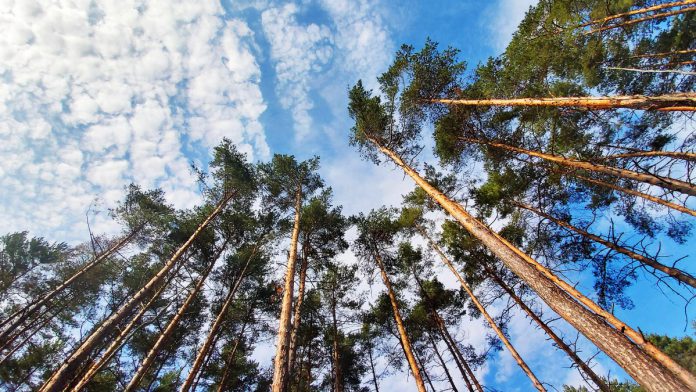 Fintech GMEX has deepened its focus on sustainability with the launch of ZERO13.
In launching the climate fintech, ZERO13 is set to provide an automated AI and multi-blockchain driven aggregation ecosystem delivering trusted supply, digital issuance, trading, clearing and settlement for a broad range of carbon credits and related ESG real-world assets.
Utilising digital avenues, ZERO13 digitally interconnects multiple stakeholders, including registries, banks, custodians, asset managers, corporates, buyers and sellers, markets, exchanges, climate tech and fintech firms to help achieve Net Zero.
Hirander Misra, CEO of ZERO13 and GMEX Group, commented: "ZERO13 provides a desperately needed, interconnected global carbon ecosystem for all types of participants, in a regulatory compliant manner, to more efficiently match supply with demand.
"It's a privilege to collaborate with Verdana's Eco-Consortium to digitally address the end-to-end issues in voluntary carbon markets and to unlock carbon credits supply from partners such as Pay DIRT and Alléo Energy, bringing trust by demonstrating full digital provenance."
The Verdana Eco-Consortium is partnering with ZERO13 to provide collective safeguards to address double counting by integrating its dMRV (digital measurement, reporting, verification).
Asad Sultan, CEO of Verdana and Co-Founder of Eco-Consortium, commented: "To ensure greater credibility with institutional and corporate market participants, the supply of all types of carbon credits should be transparently verifiable and then securely tradeable in regulated markets.
"Our partnership with ZERO13 aims to make carbon credits and related ESG markets more trusted and efficient using a digitally integrated approach."
Bob Waun, Principle of Pay DIRT, LLC, also stated on the deal: "Proven advances in economics and efficacy of biochar in reducing water need and fertilizer inputs will increase ROI on crop land investment.
"By utilising these methods and harnessing the technological capabilities of our partner ZERO13 to generate and distribute a trusted supply of digital biochar carbon credits, we will both benefit our business and have a positive impact on the environment, food nutritional value and economy of American farm communities."