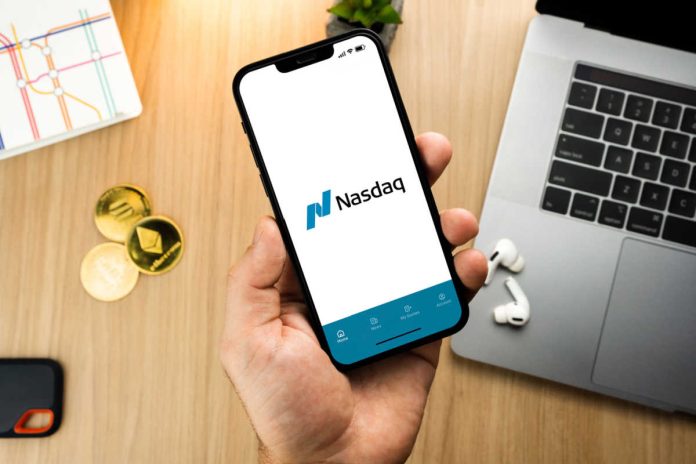 Global stock exchange Nasdaq is aiming to launch its crypto custody service in the late second quarter.
The stock exchange revealed plans to launch the crypto service back in September with an emphasis on working alongside crypto exchanges to enable more efficient cryptocurrency trading of currencies, such as Bitcoin and Ethereum. 
Ira Auerbach, Head of Digital Assets at Nasdaq, outlined that plans to launch the crypto custody service are almost finalised and working on providing the infrastructure and regulatory approval before a launch date.
Nasdaq applied as a trust company charter firm to the New York Department of Financial Services to oversee the crypto function as the stock exchange makes its first foray into the sector.
Auerbach spoke last September on the need for Nasdaq to become a facilitator of crypto with all the correct regulations in place.
She stated: "We believe this next wave of the revolution is going to be driven by mass institutional adoption."
"I can think of no better place to bring that trust and brand to the market than Nasdaq."
The stock exchange views the crypto market as one that needs to regain the trust back from its investors after a whirlwind year last year, resulting in two high-profile collapses in FTX and TerraLuna which caused the market to plummet.
Now on the verge of launching its own dedicated crypto service, Nasdaq is hoping to leverage its pre-existing experience in the stock market and transfer that over to the crypto one.